Cat Van Minami
As someone who's passionate about sustainability, I hope to bring art and design together as a platform for people to speak out on sustainability. There are too many dreams in the world, yet too little time. I want my art to help inspire people to speak out for nature, our planet Earth and for the future generations. We are in the decade where climate emergency should be our main focus and thus it shouldn't be a taboo topic to start a discussion. Yet, we are still reluctant and often get lost in our own voices when speaking up for something that's not within the norm.
My goal is to provide inspiration and encourage people to speak out for what they want. With the experience I had in my own journey, without being in the norm, you tend to get left out and unrecognized by society. However, that's not always the case. Whether it is something alienated from our world or not, if it's important to you, your voice can and will be heard. As long as there is a platform, a community, or somewhere you can rely on to continue or start again.
GRAPHIC DESIGN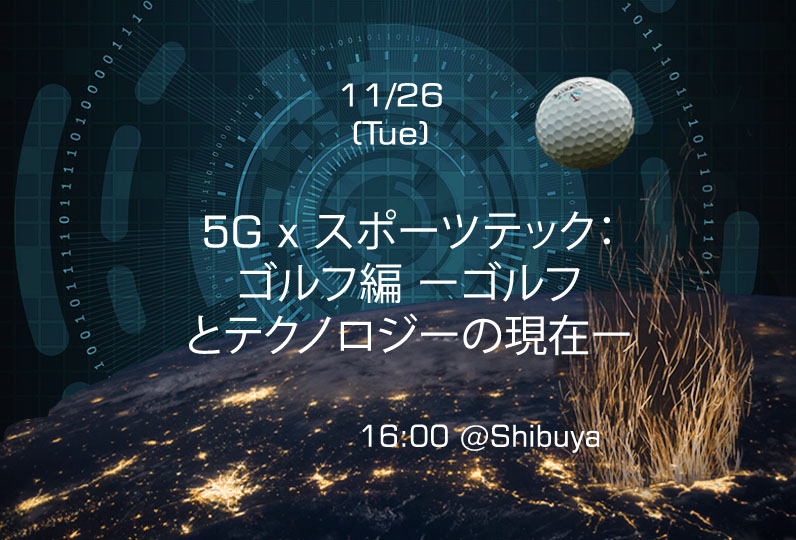 Docomo 5G event banner design
2020
Digital (Photoshop CC, Illustrator CC)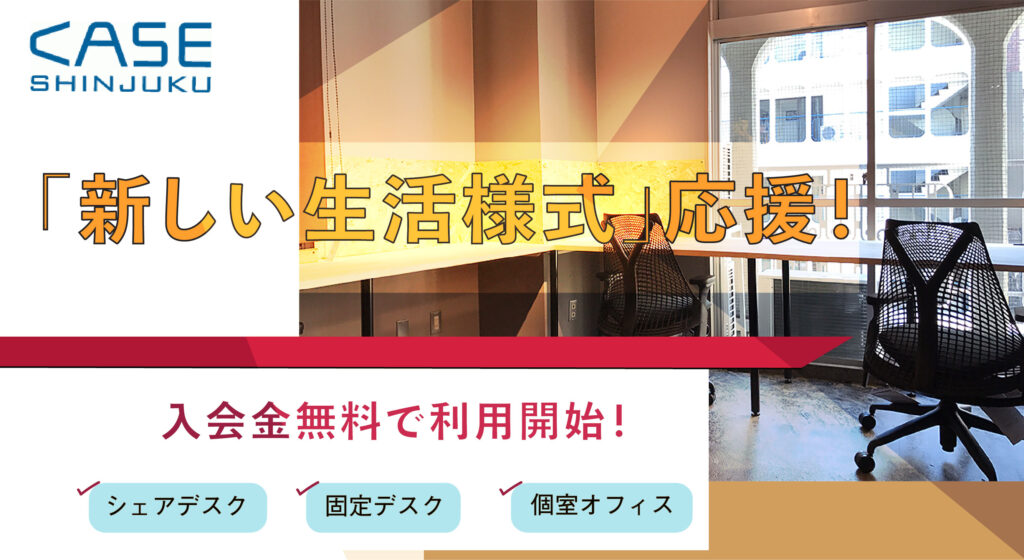 CASE Shinjuku promotion banner design for website
(responsive design for PC and mobile).
2020
Digital (Photoshop CC, Illustrator CC)
BOOK MAKING
A sustainable project: "Your trash glossary you might not know you needed, yet…"
OUR planet
OUR life
OUR trash
we are compile of everything.
every actions we do impact us.

life is an ongoing cycle.
"A Book of Trash" was an accumulation of all the trash produced in one week by
a typical human. The book breaks down all the materials one person produces as
trash, including the material names, their lifespan on this Earth and all the details
one might not be aware of. To raise awareness on the issue of waste and sustainability, majority of the materials used are recycled and repurposed materials.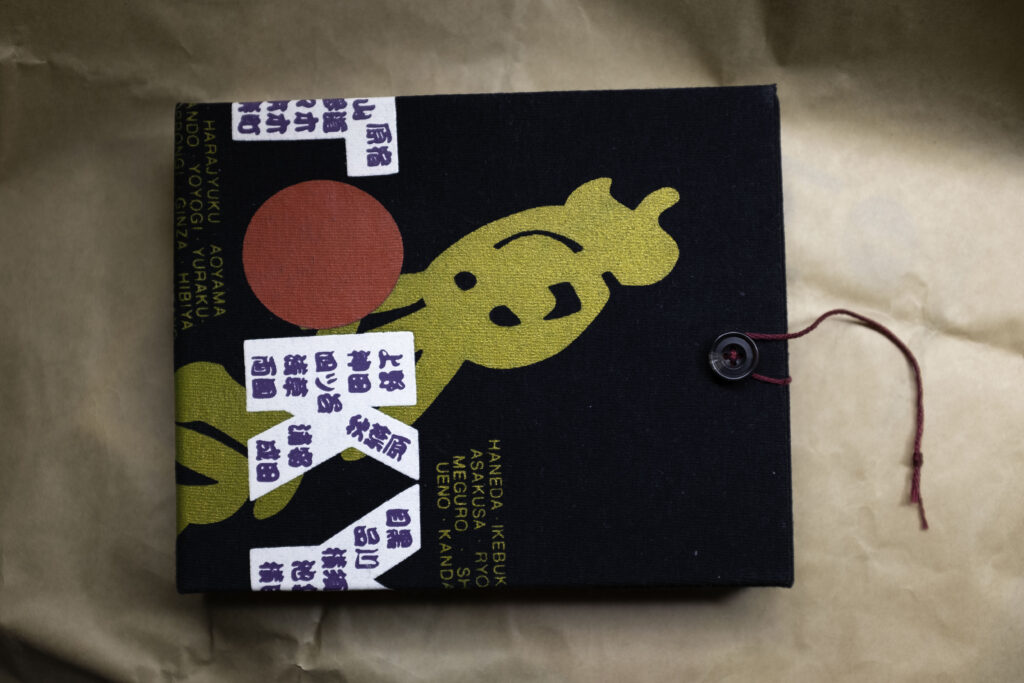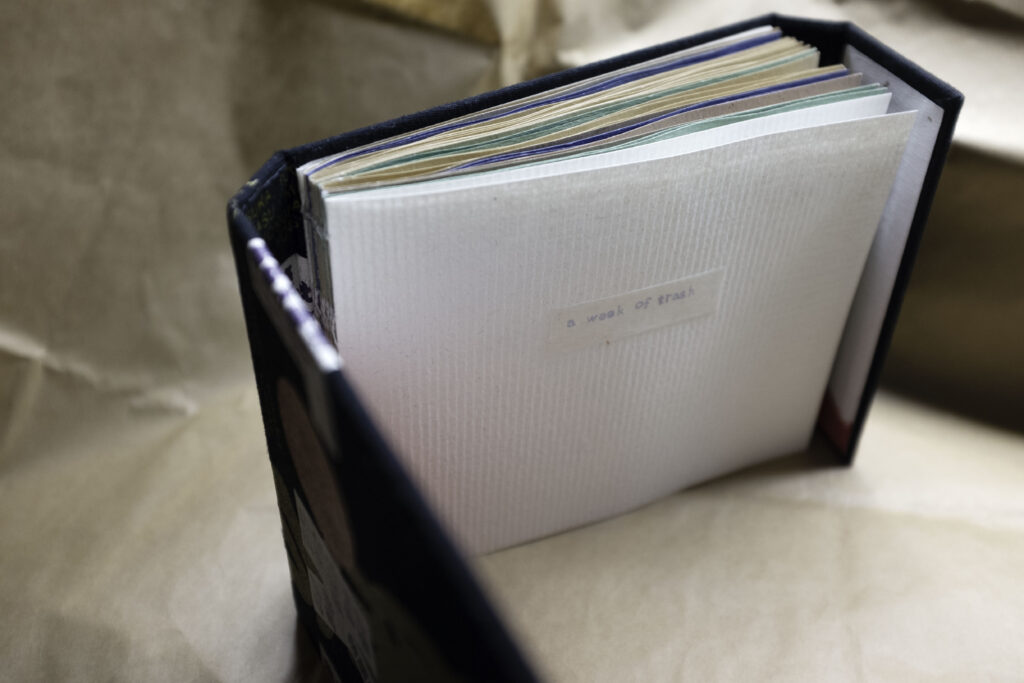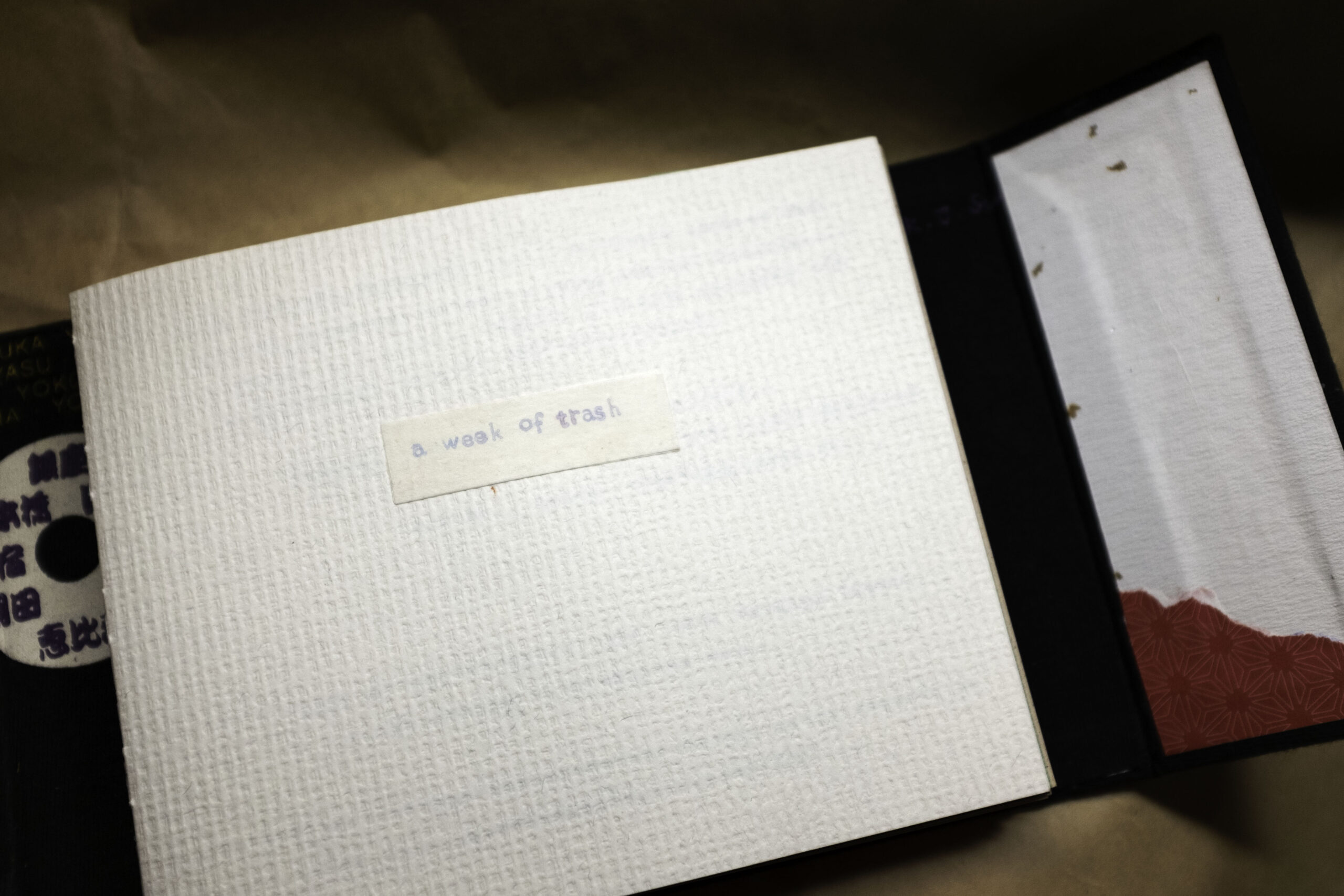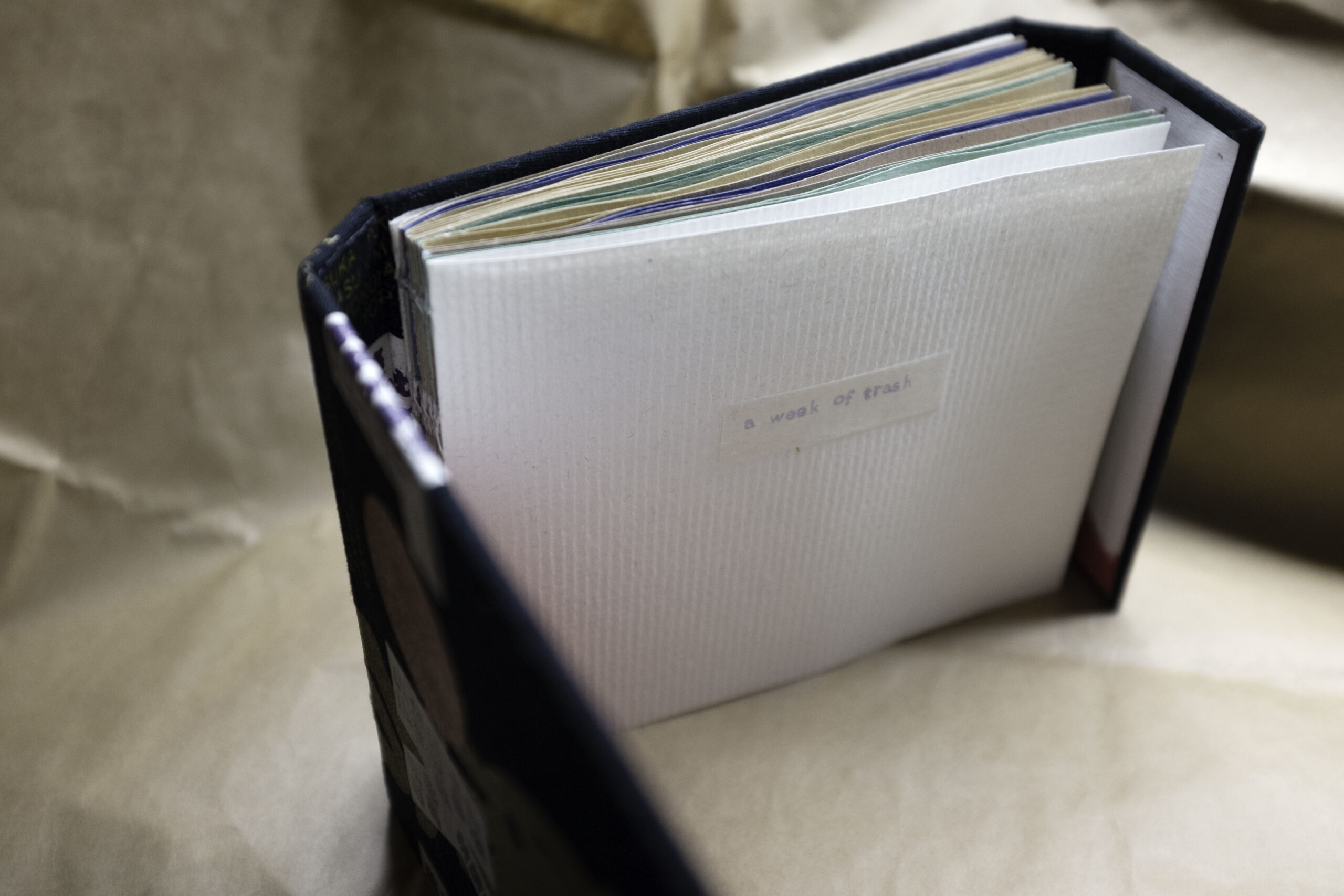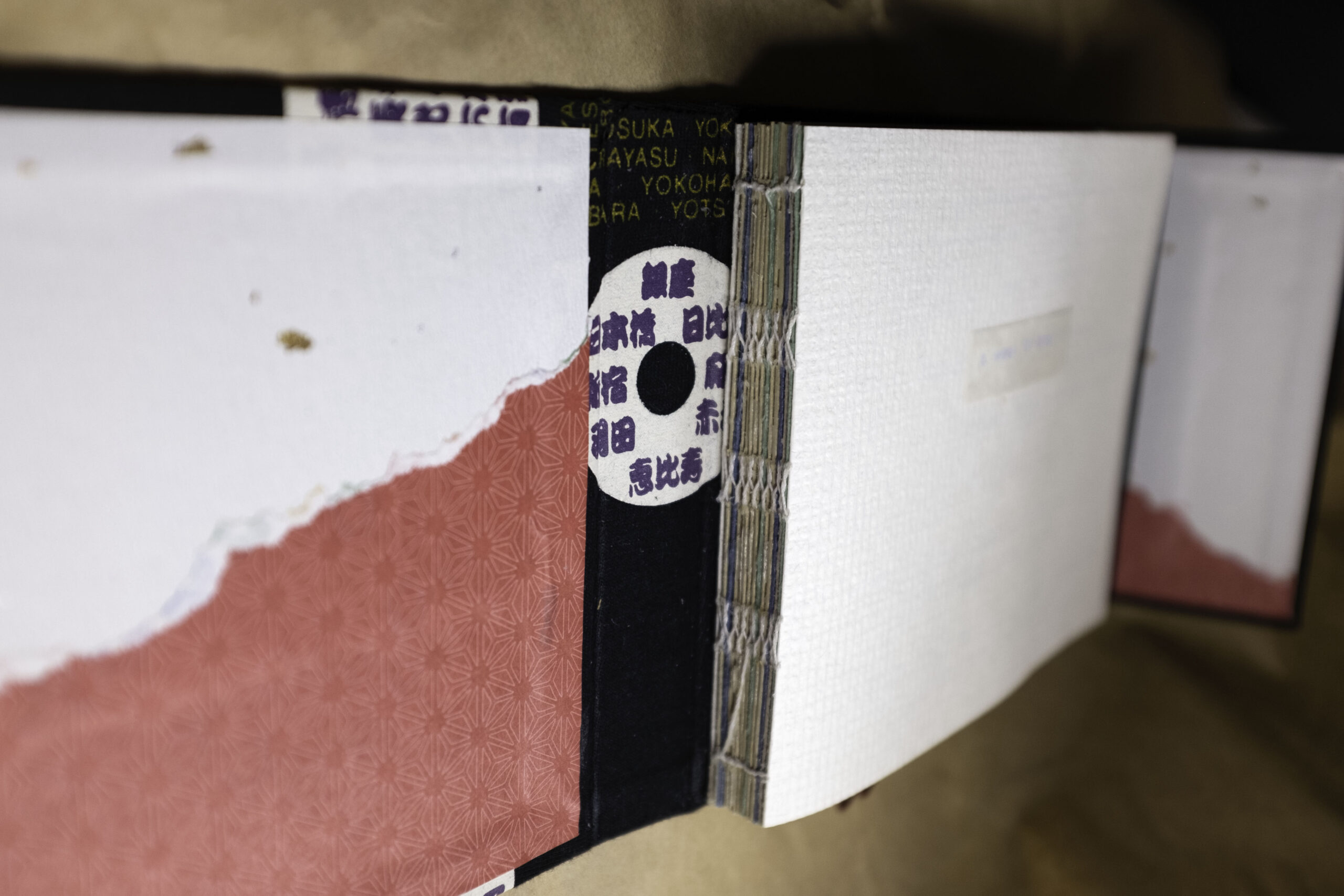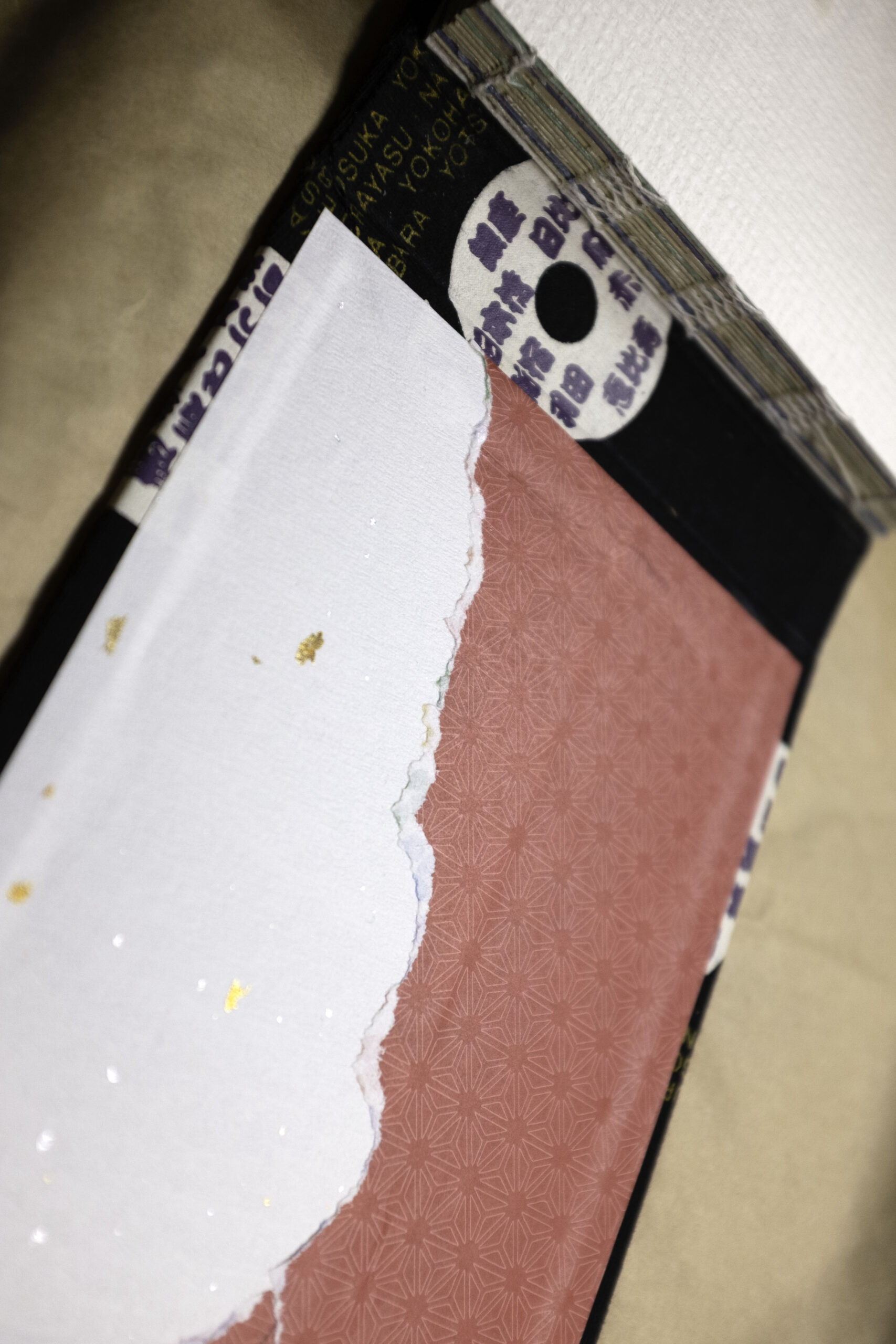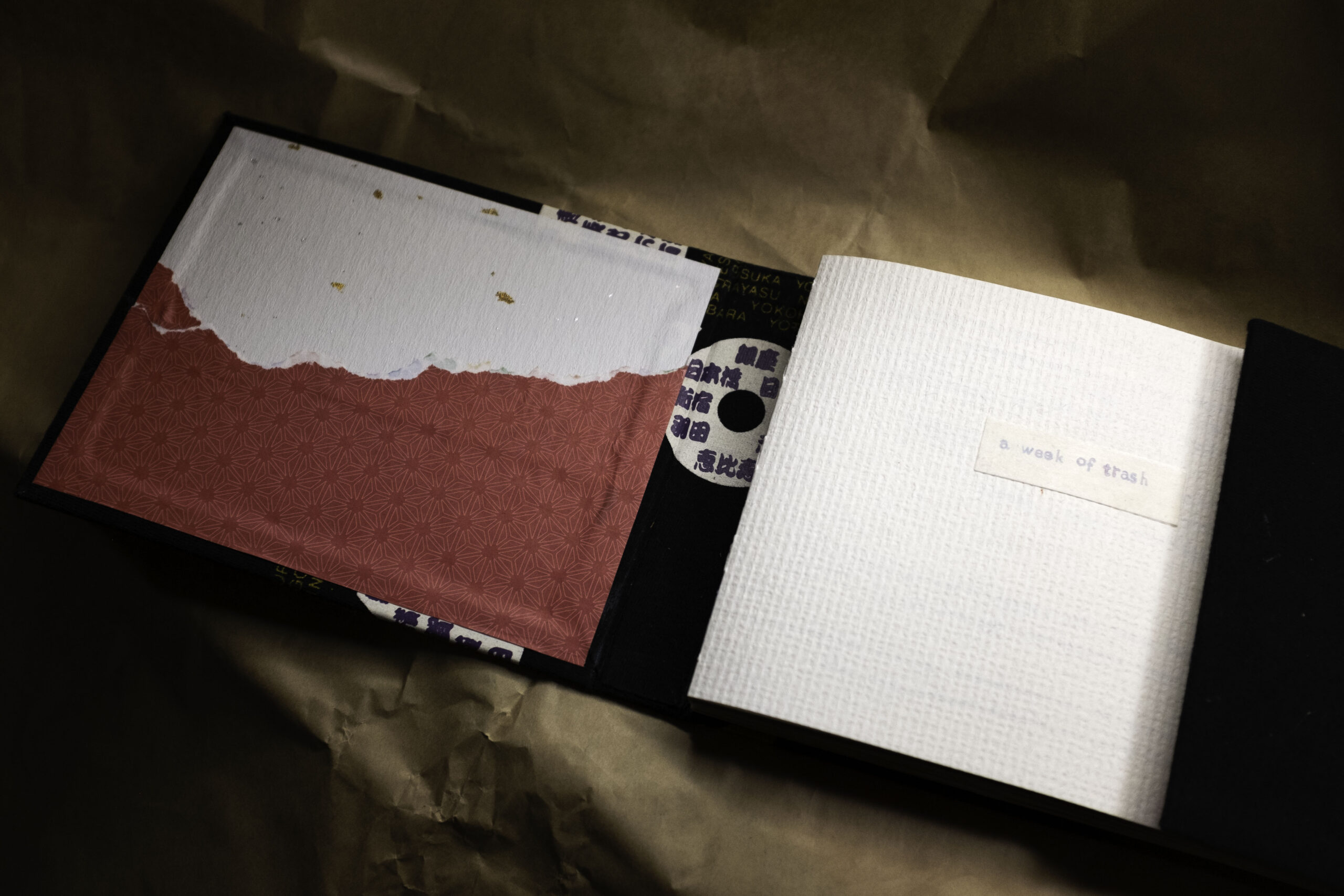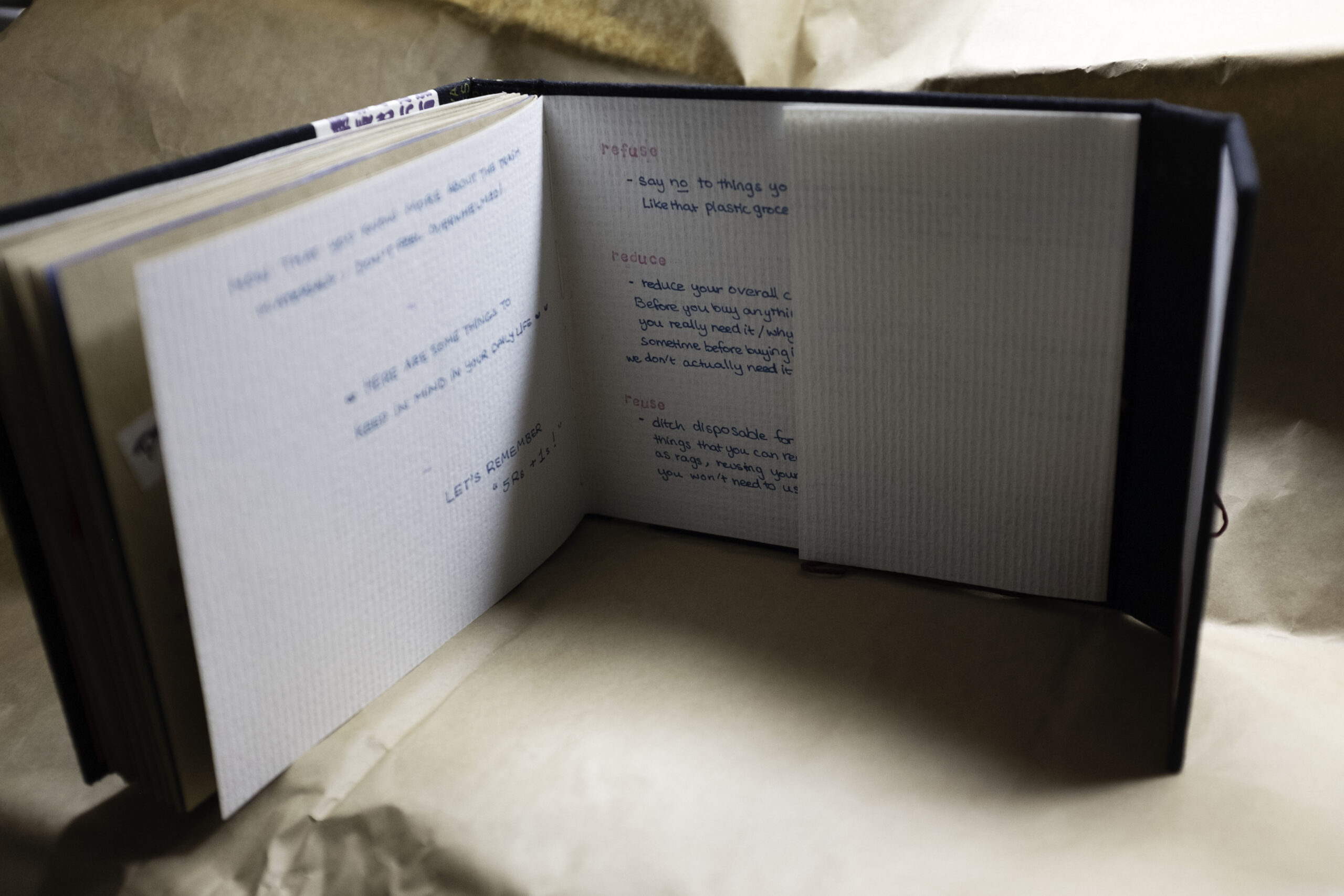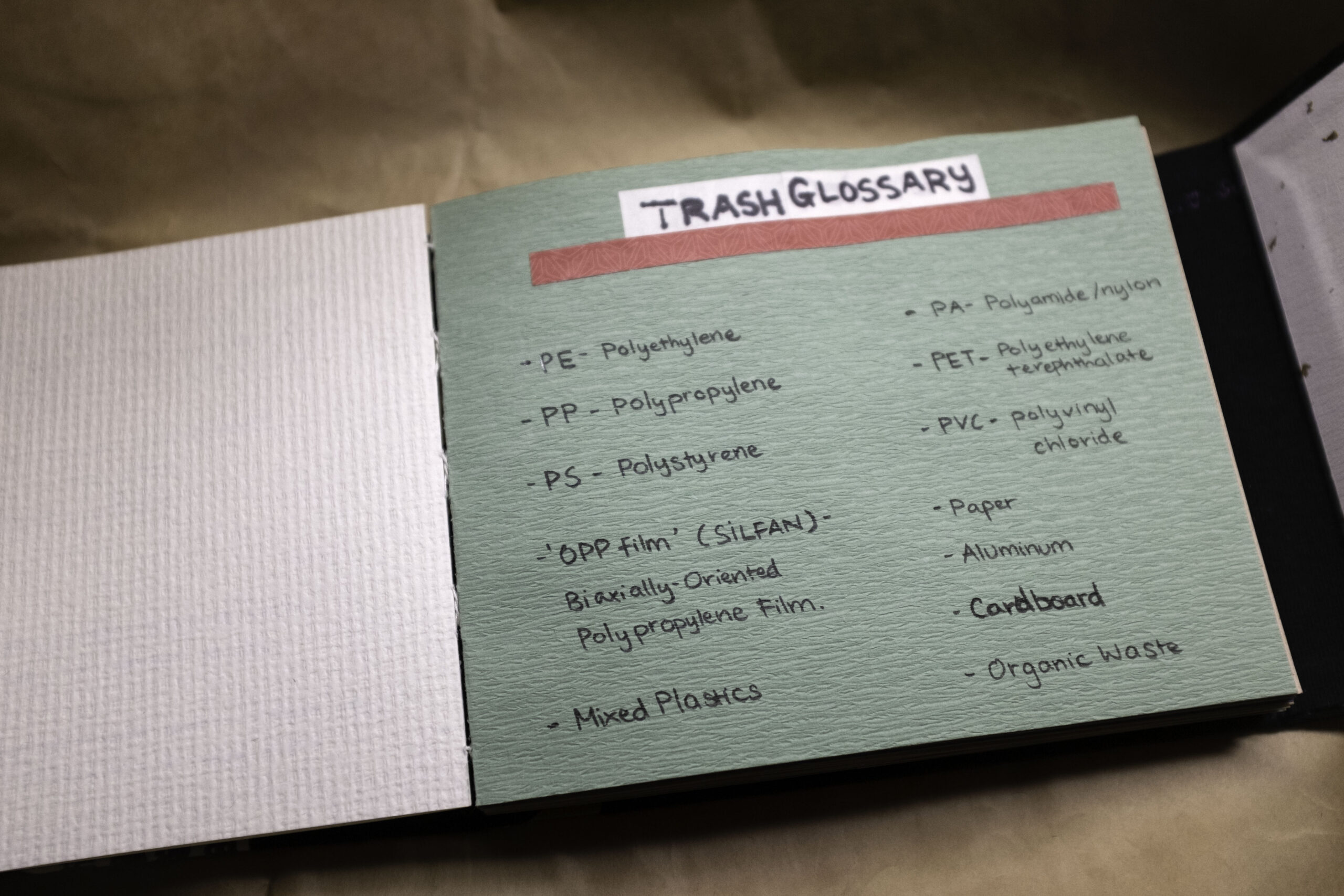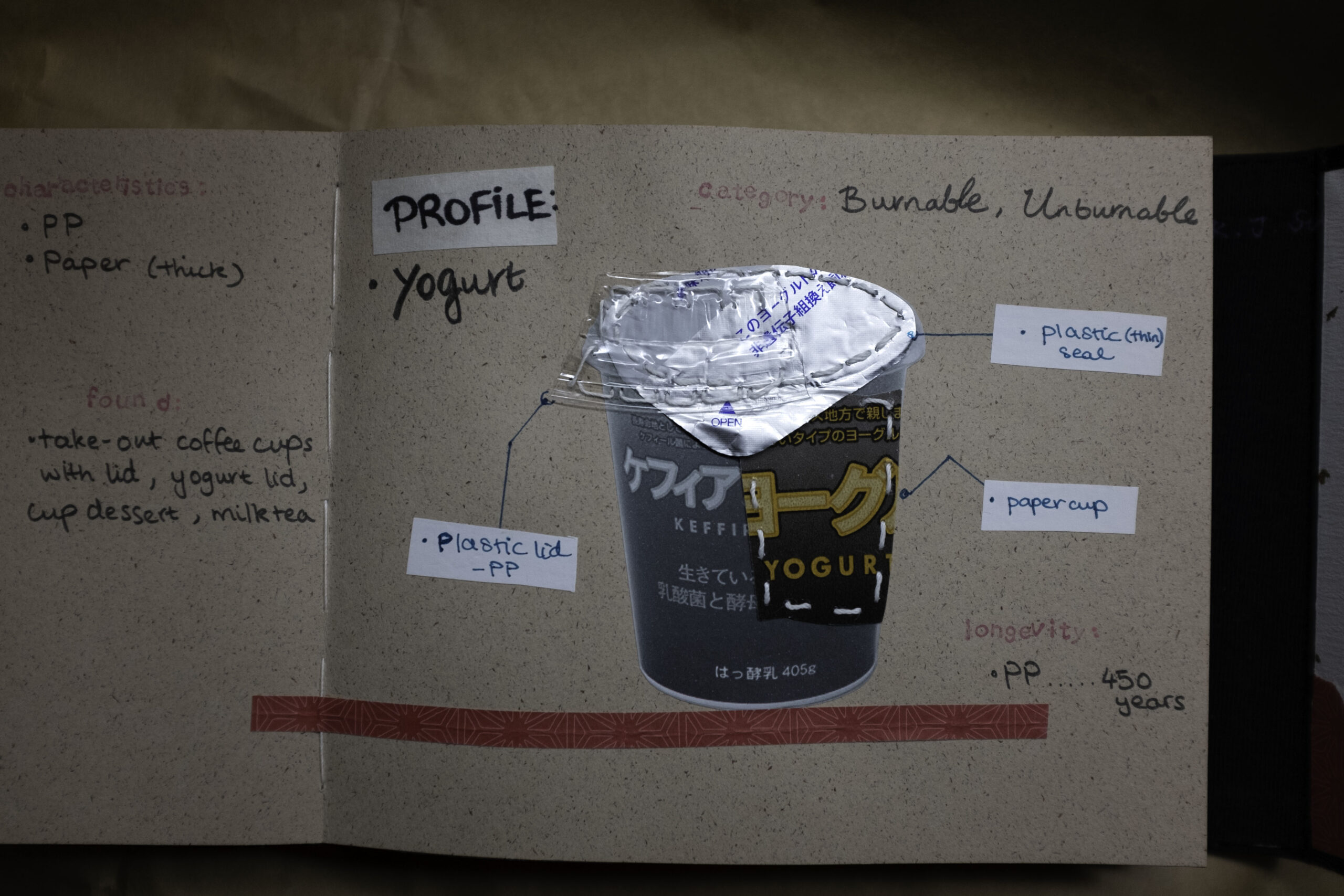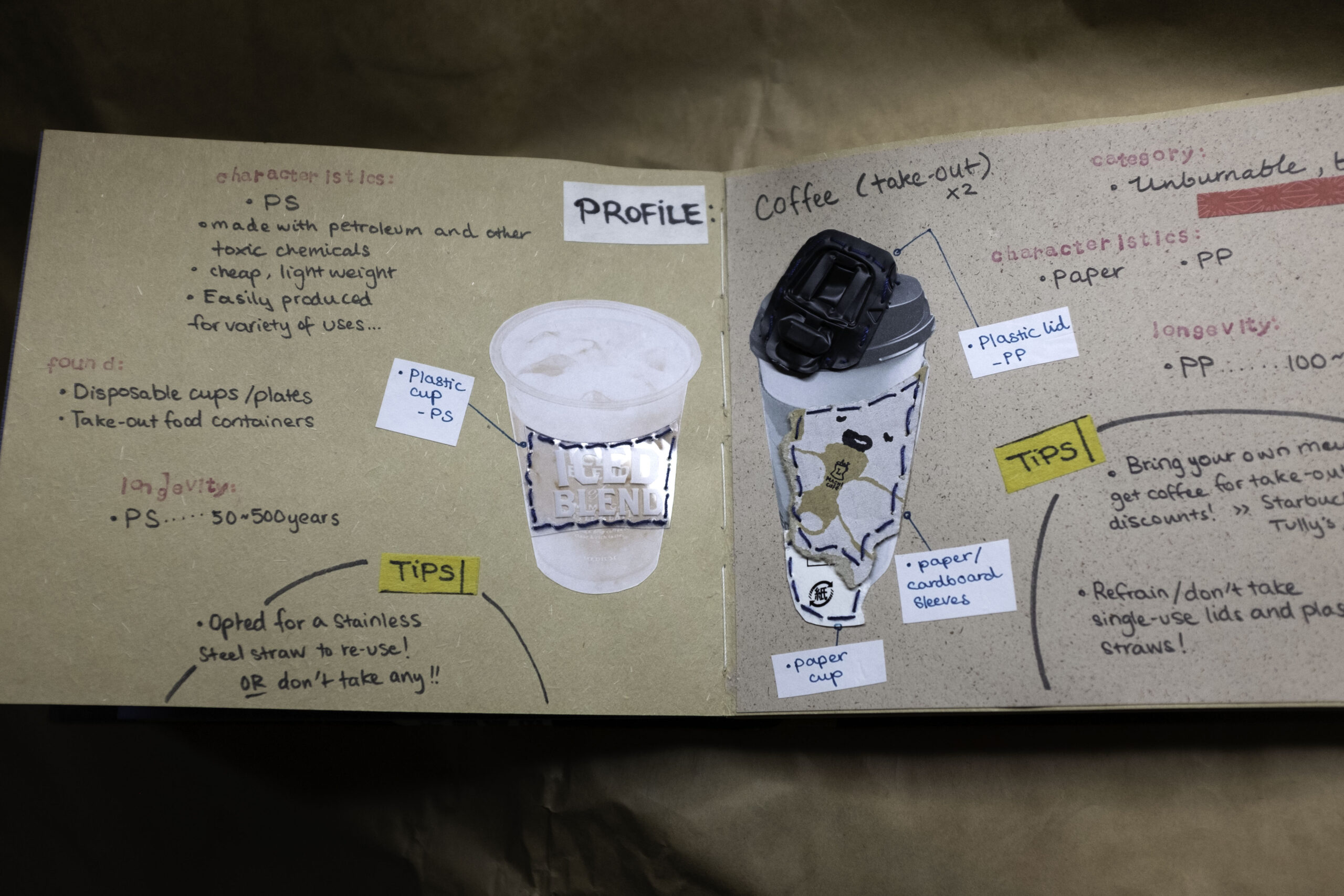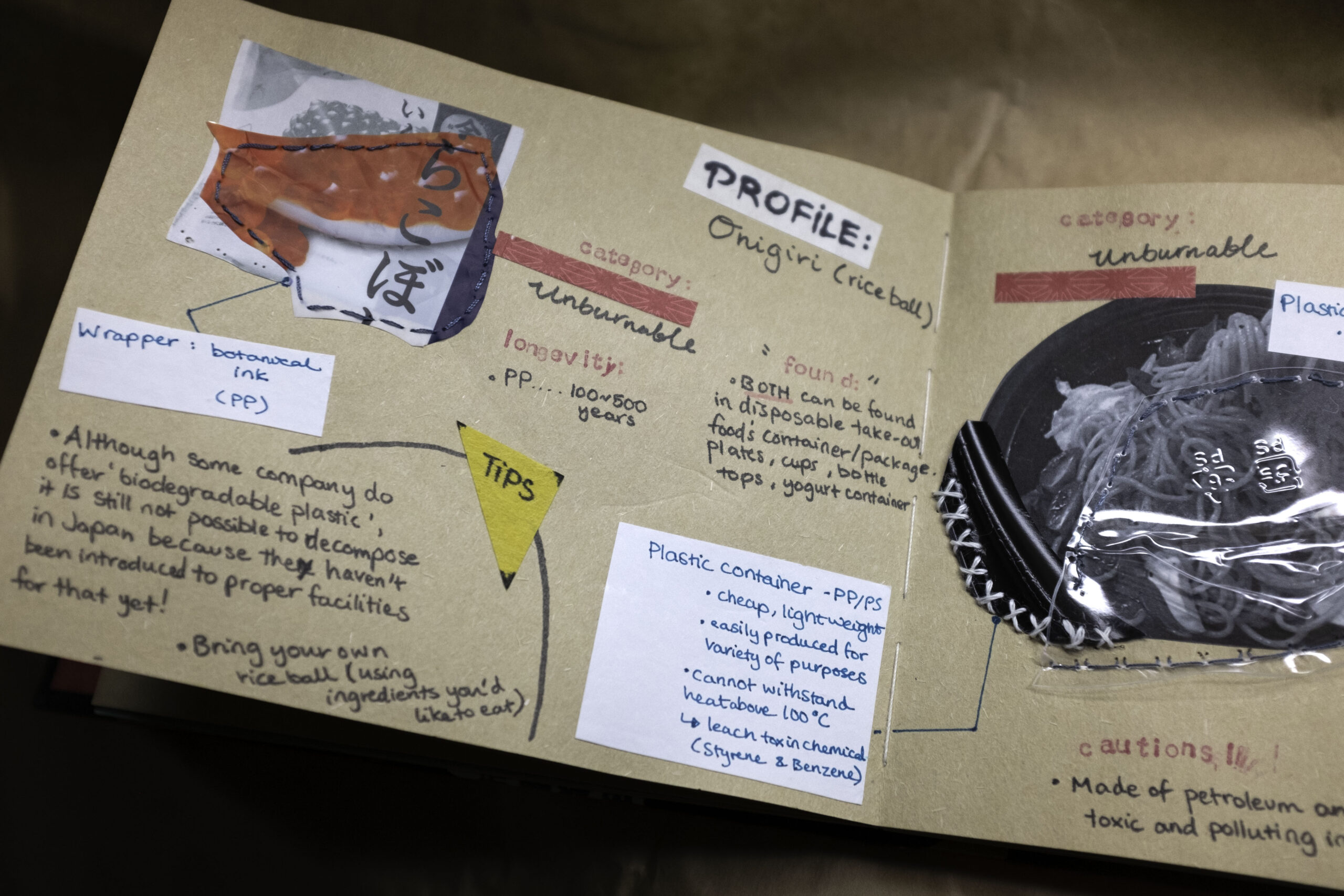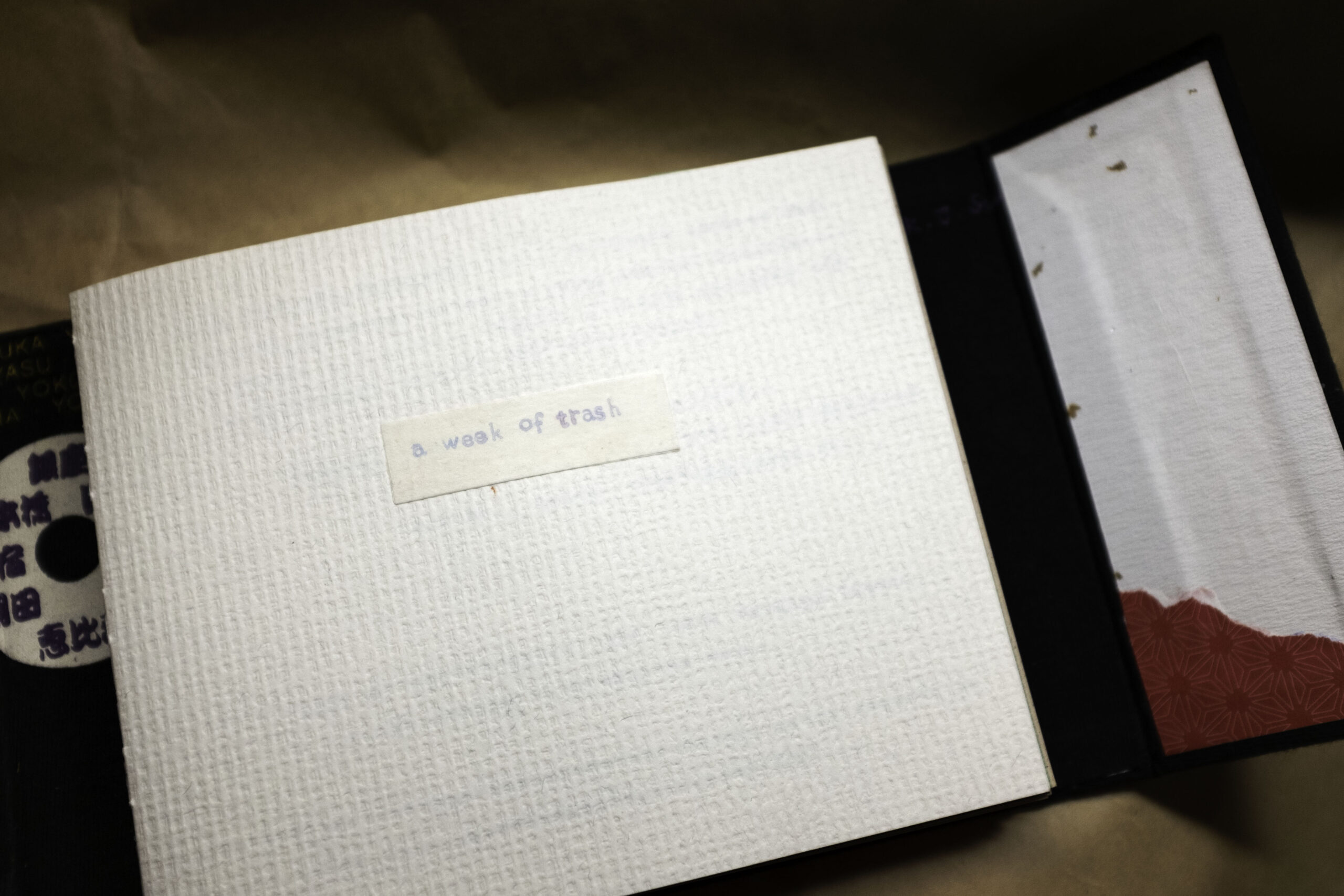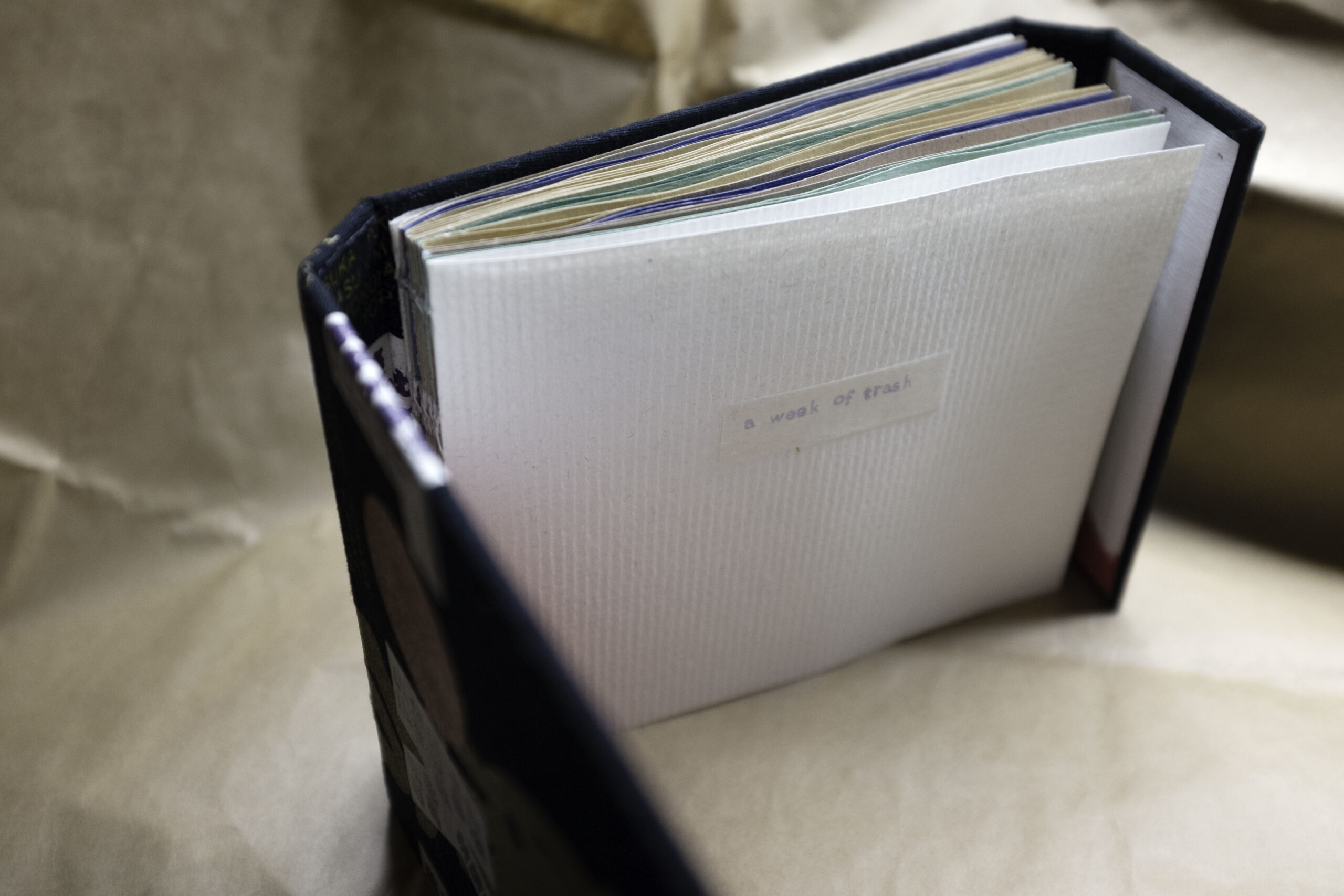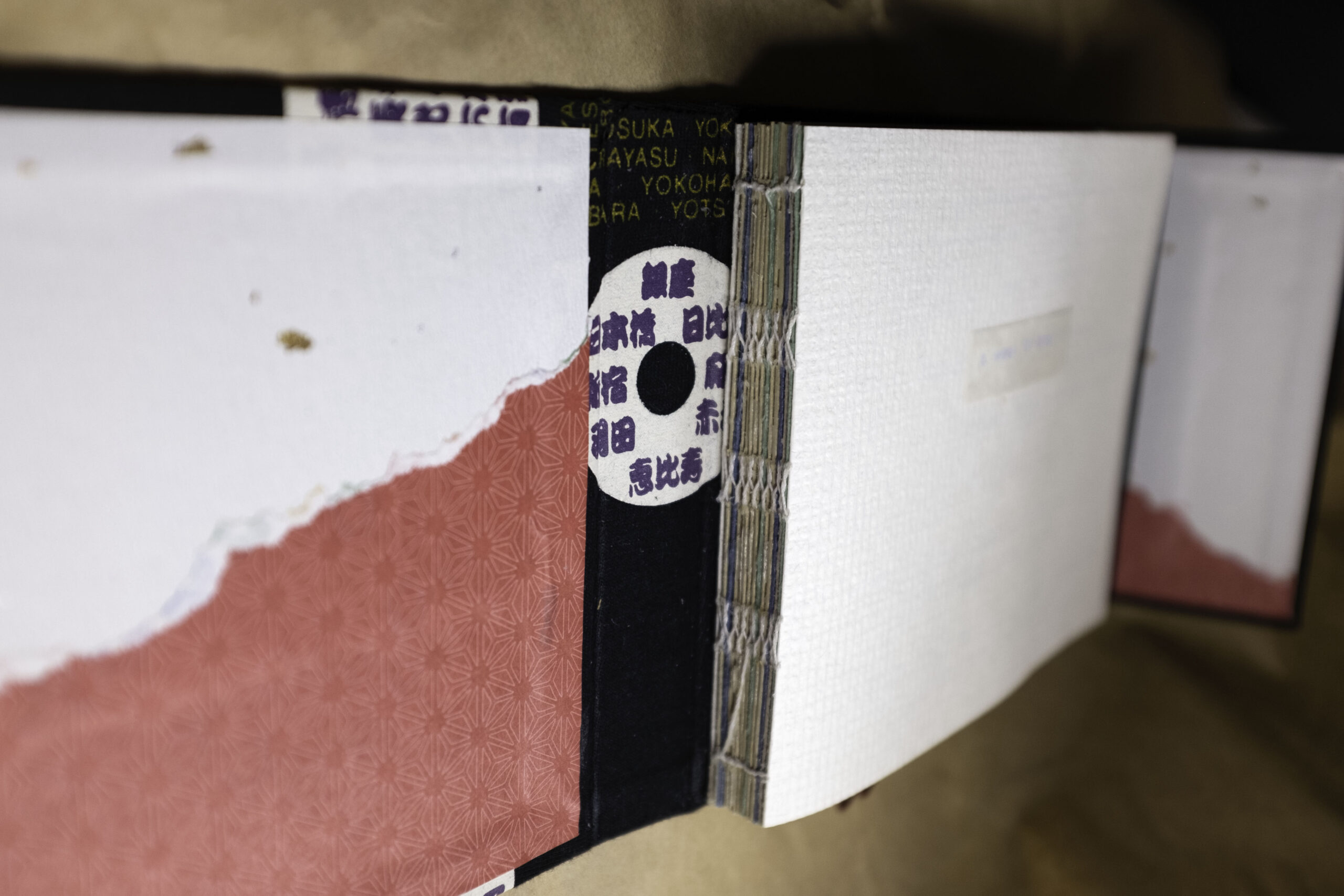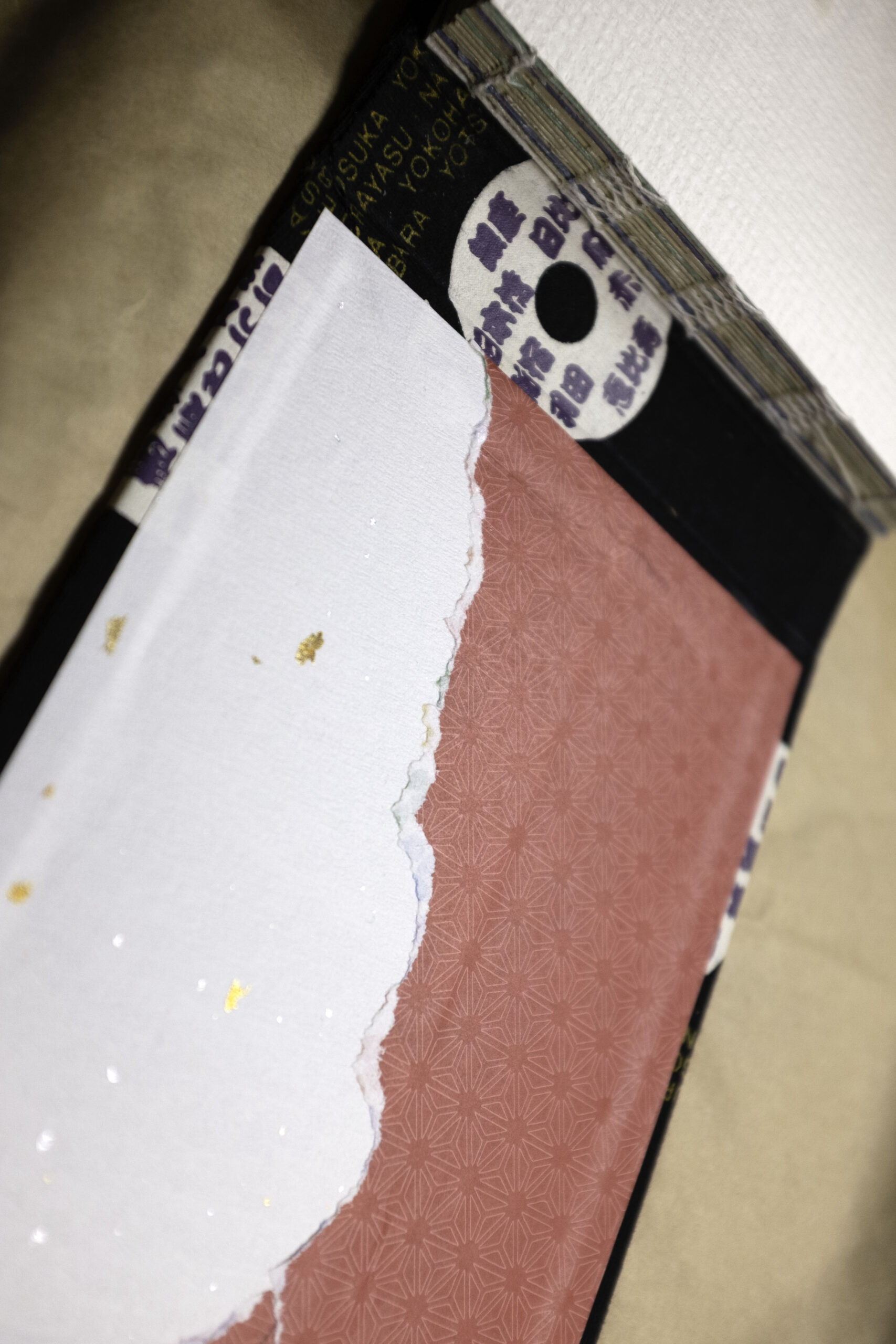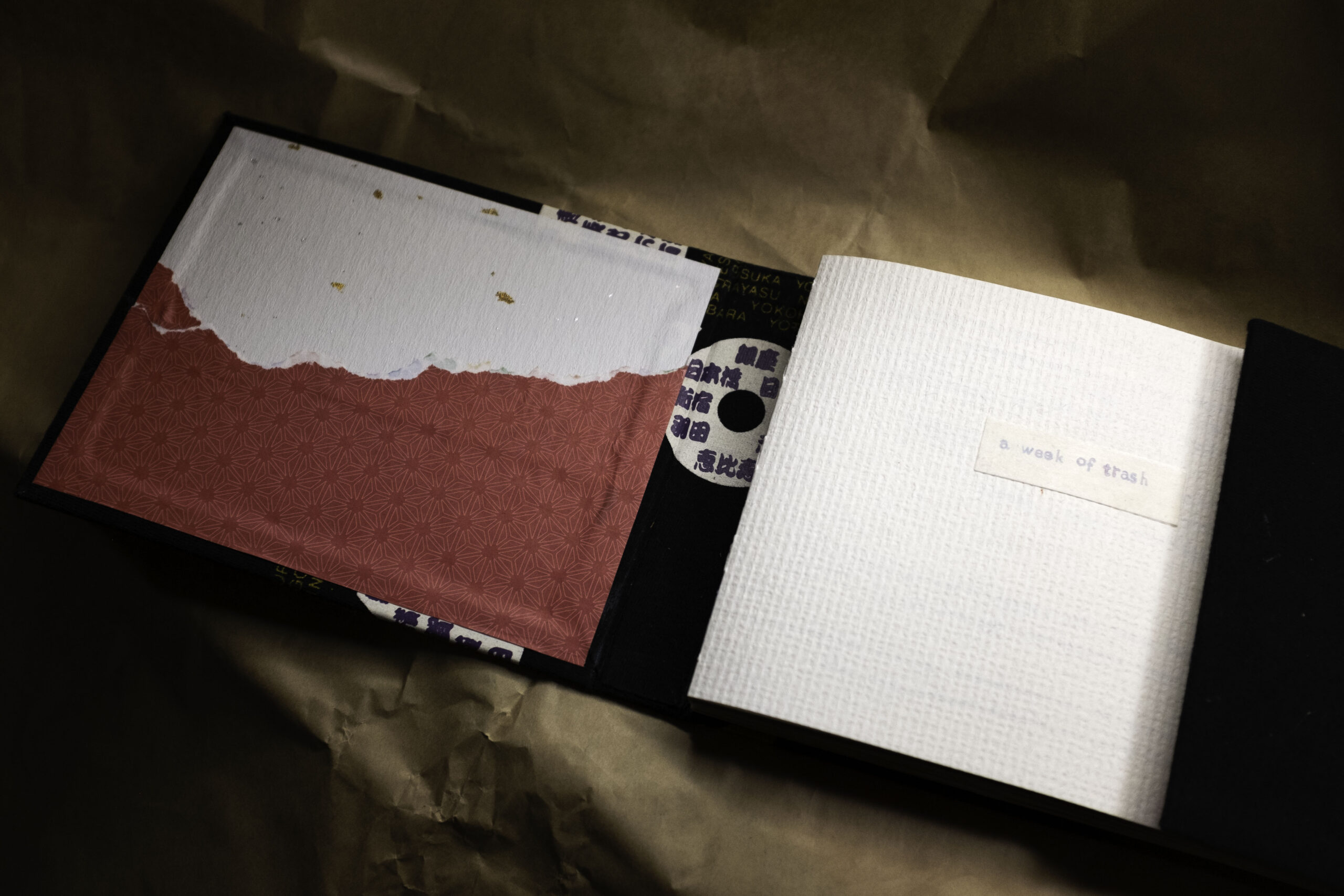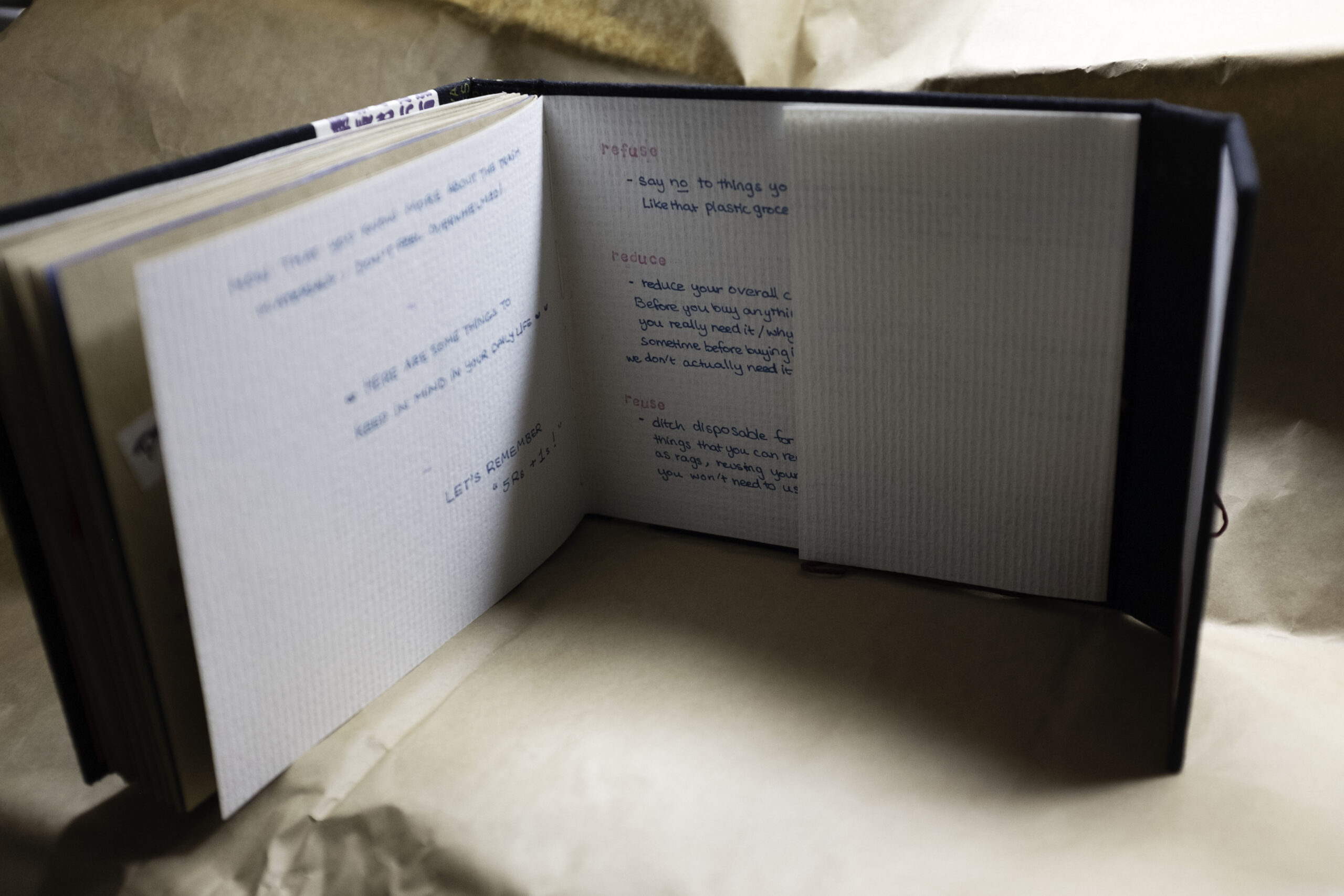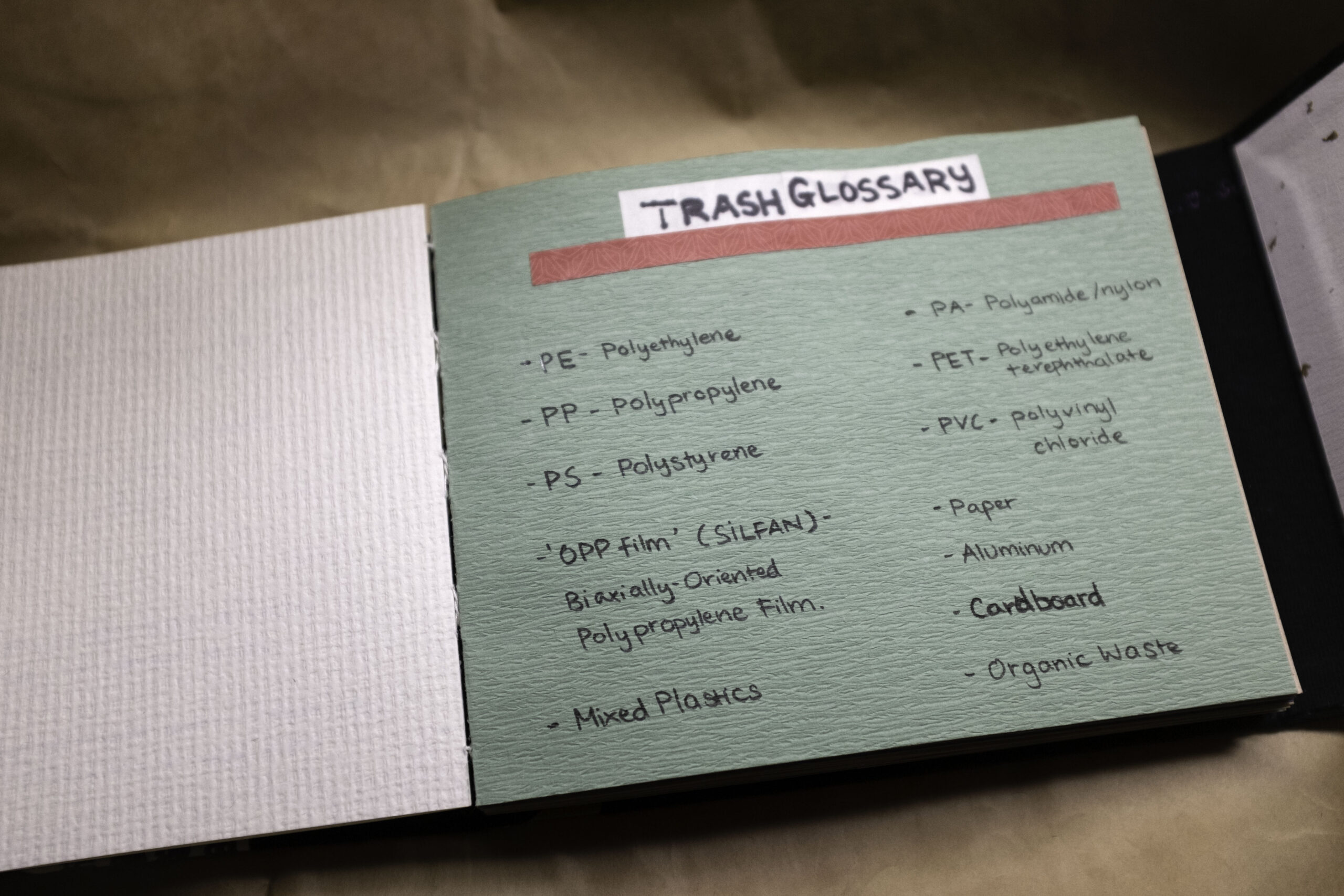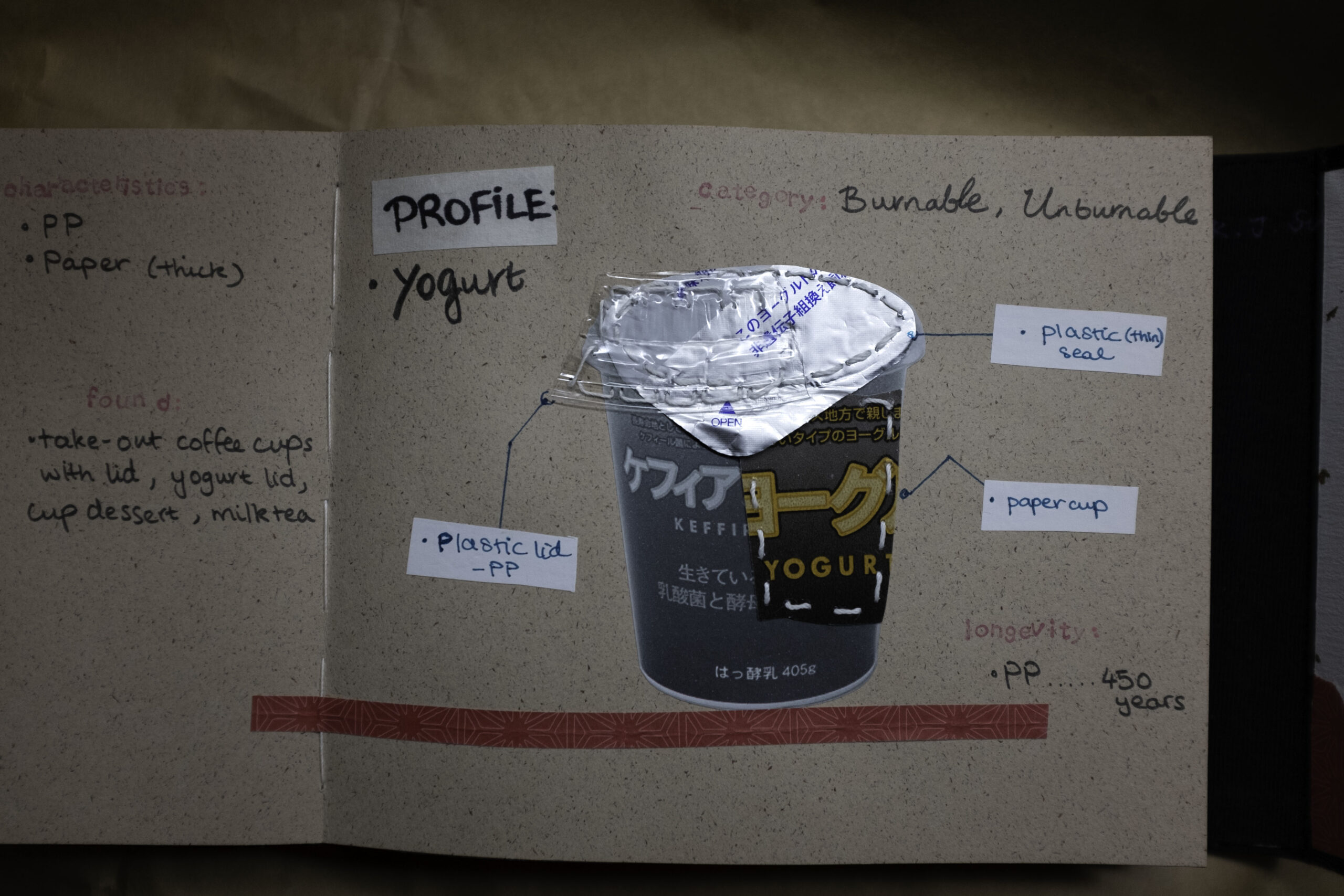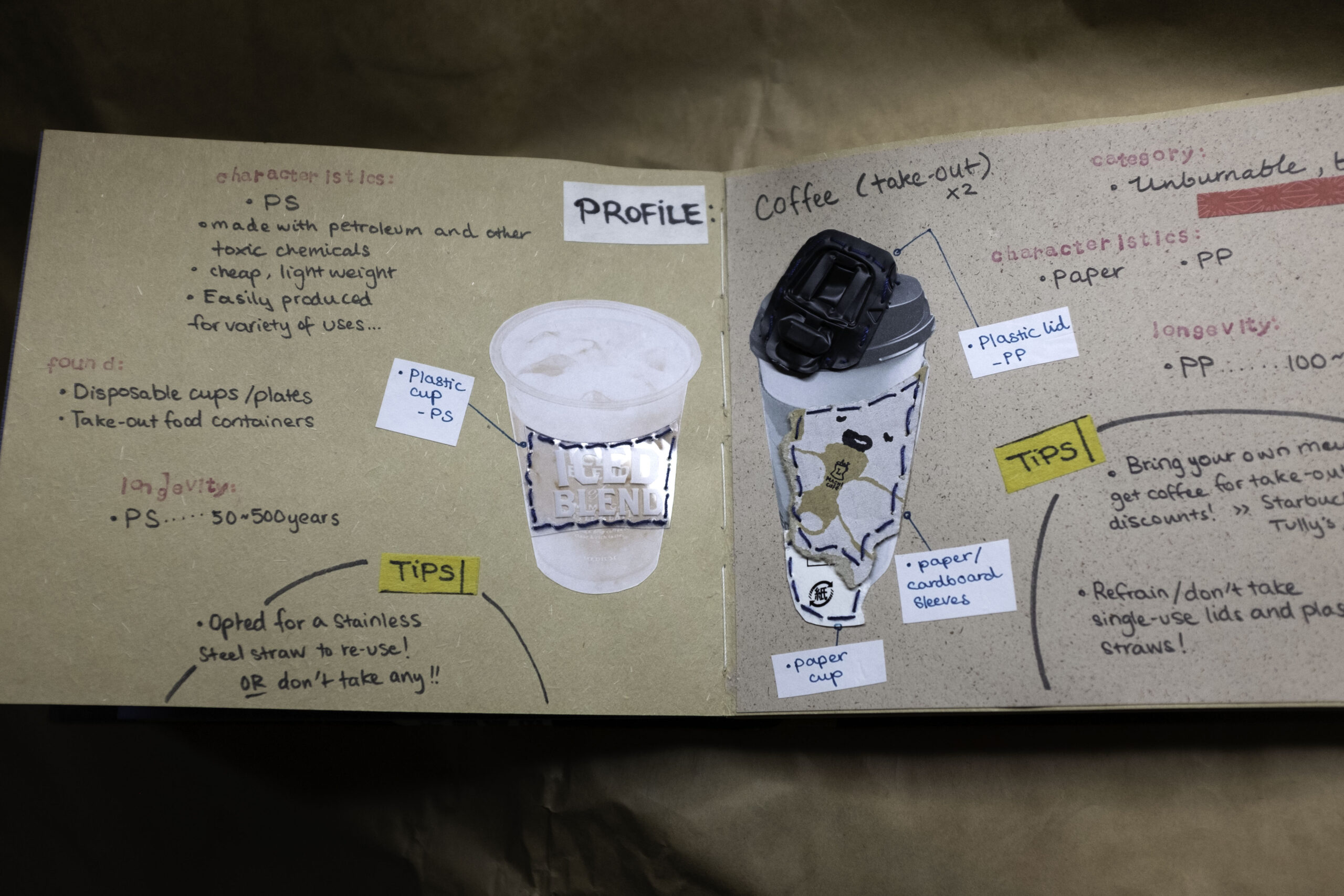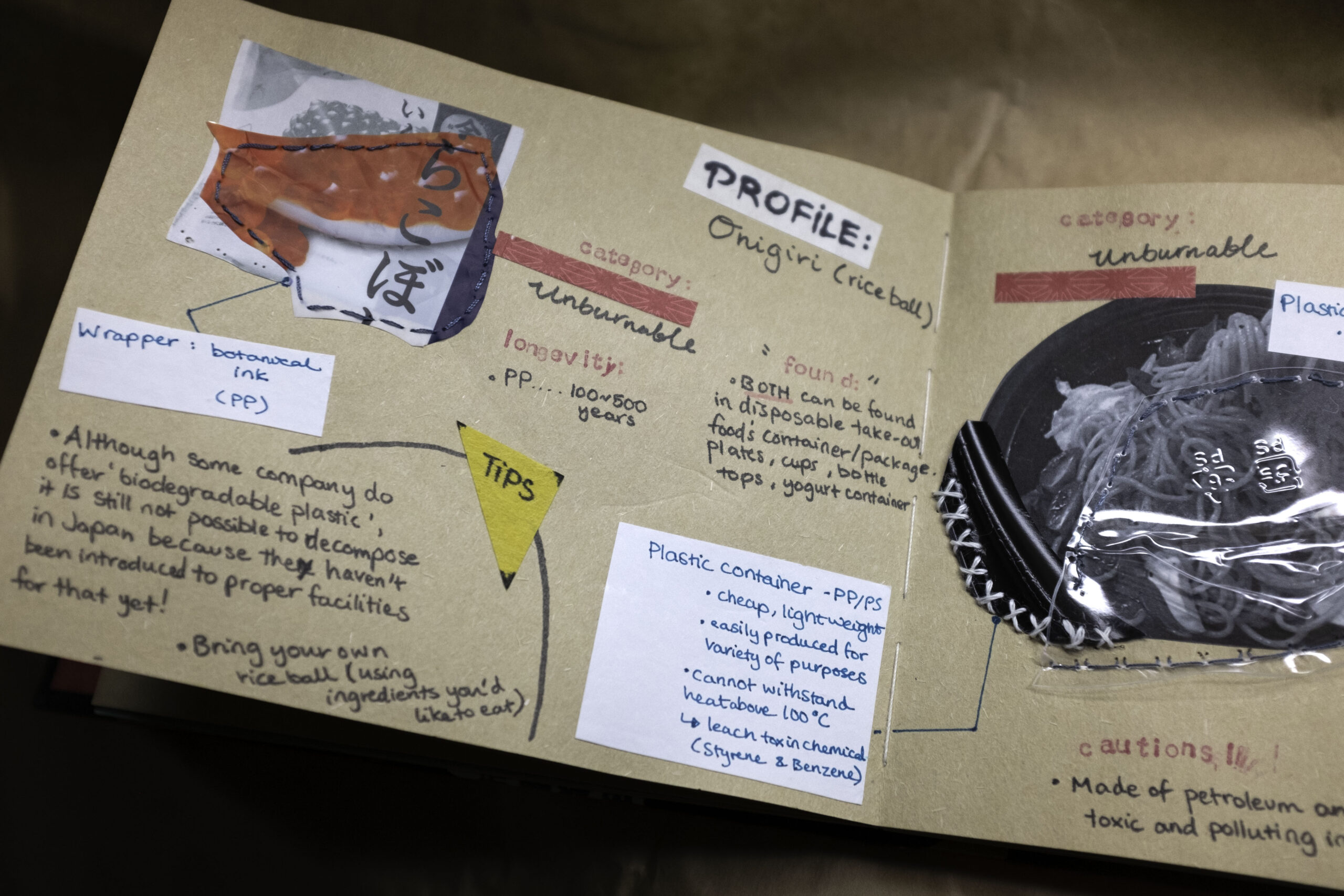 A Book of Trash
2019
Mixed media (recycled t-shirt fabric, cleaned trash materials
includes plastics, aluminum, cardboard..), washi paper, recycled
materials includes strings, buttons, papers…), stamps
14.7 x 18.6 x 2.9 cm
OIL PAINTINGS
My first project on nature was called "Organisms", showing three oil paintings of fruits and vegetables on a macro level. It appears to resemble something more of the natural life, not the fruits themselves. This marks the beginning of my journey toward a sustainable lifestyle.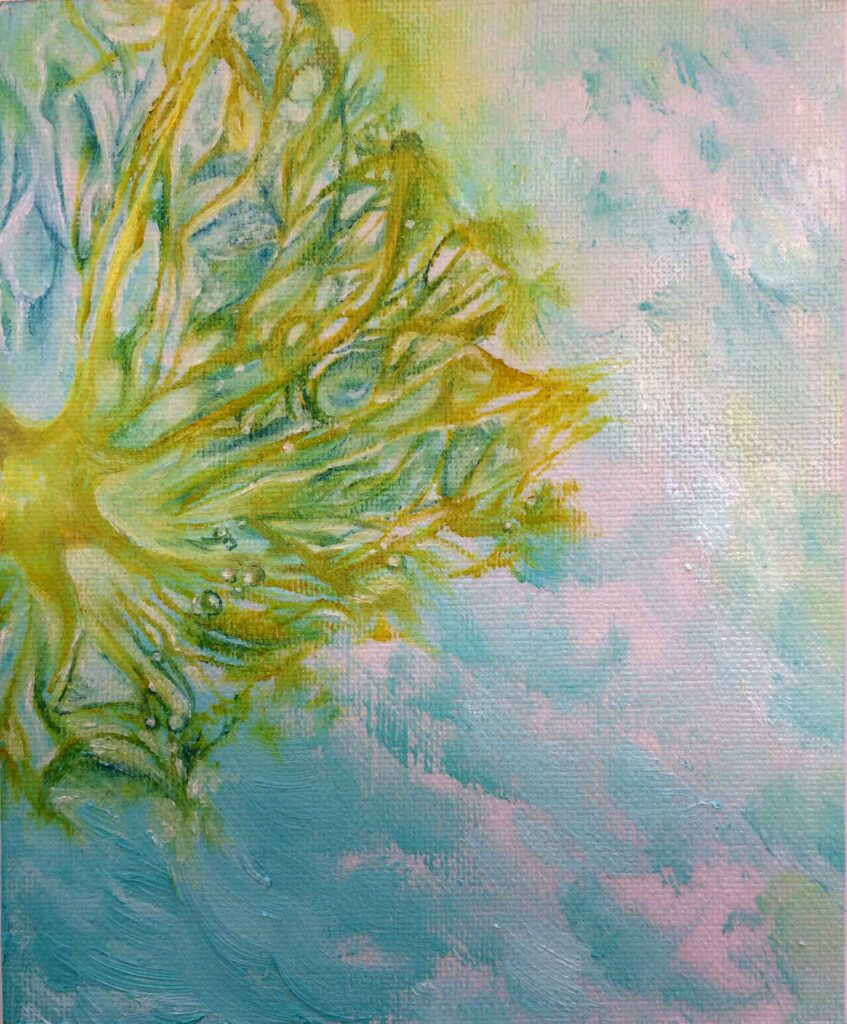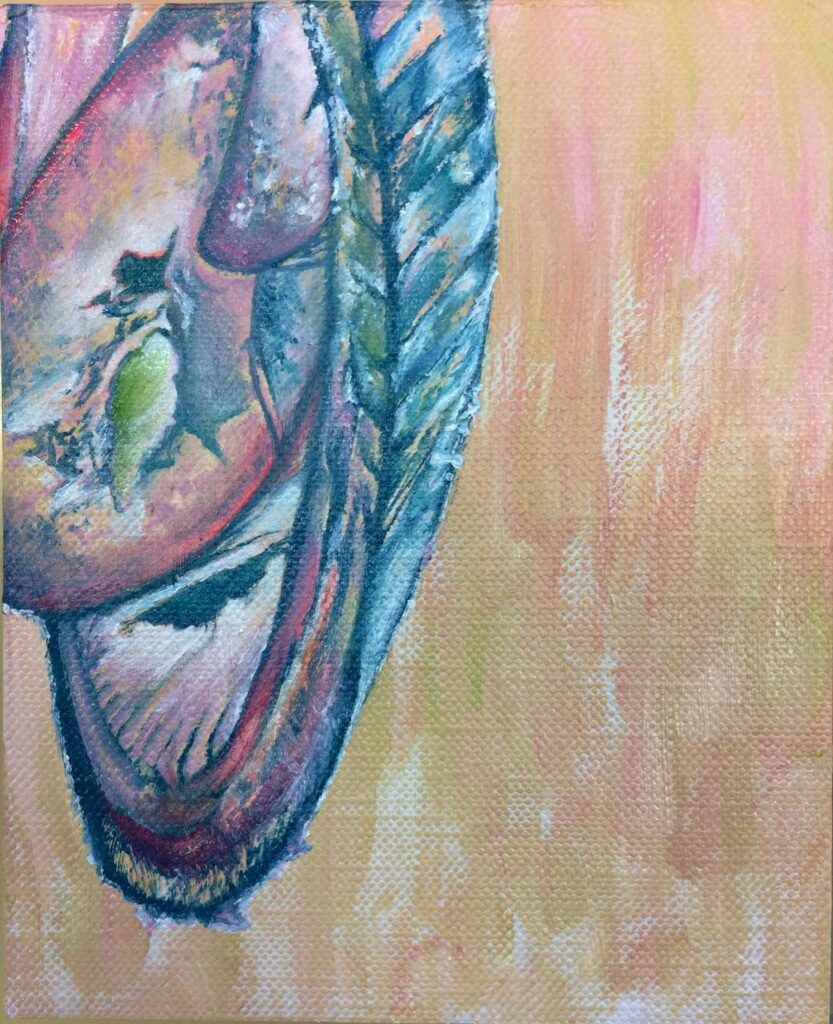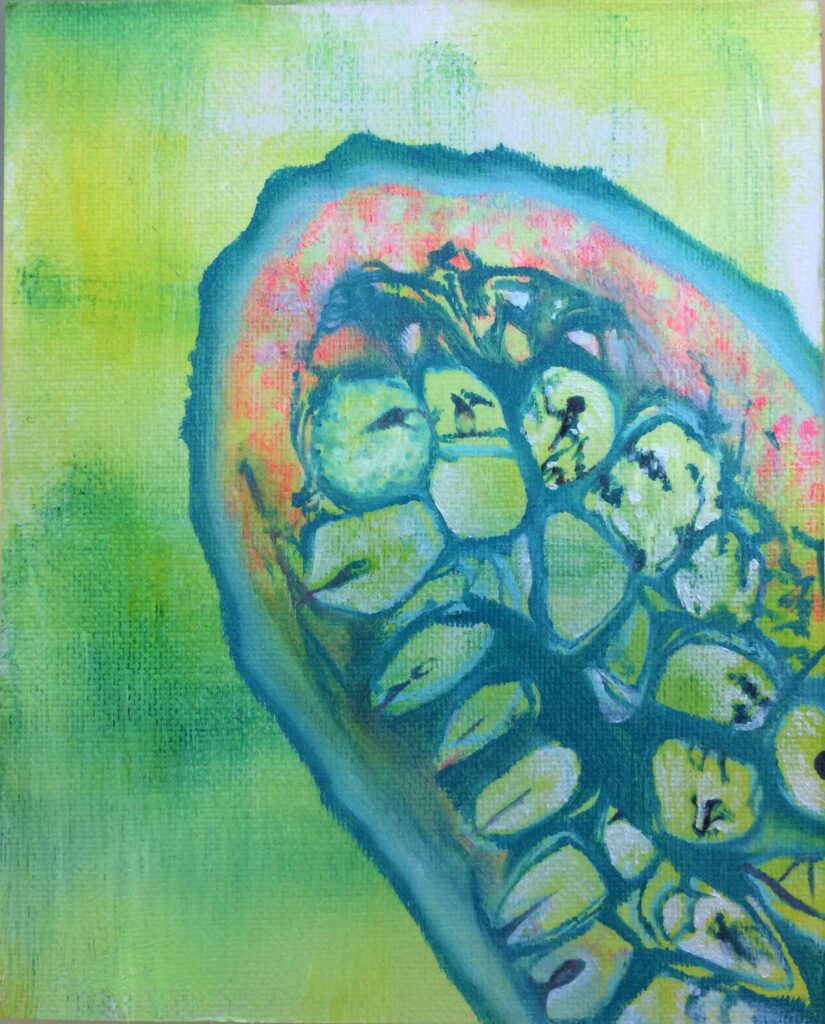 Organisms
2019
Oil on hardboard panel
14 x 16 cm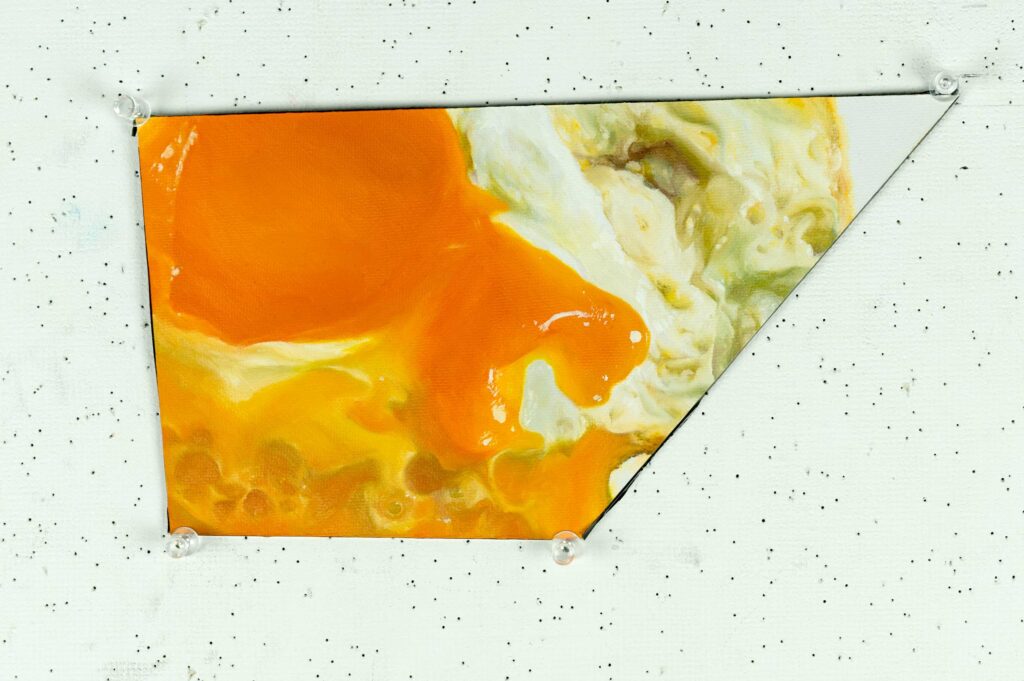 Egg yolk
2018
Oil on hardboard panel
27.3 x 22 cm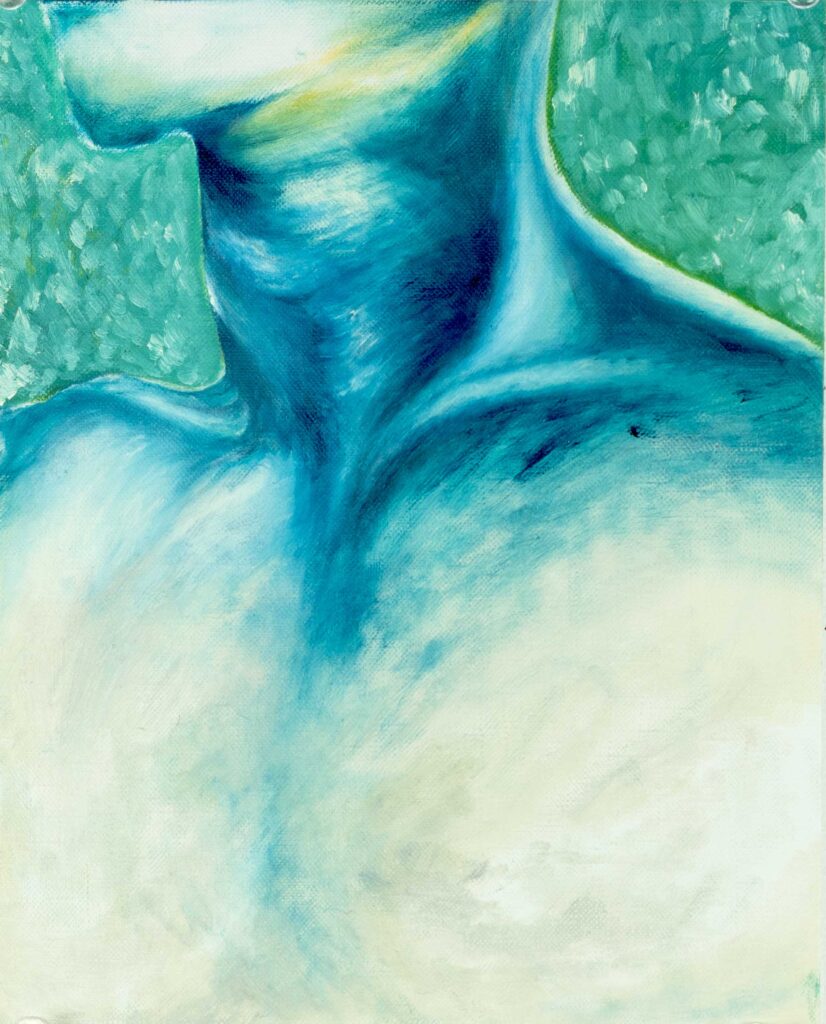 Collar bone
2018
Oil on hardboard panel
27.3 x 22 cm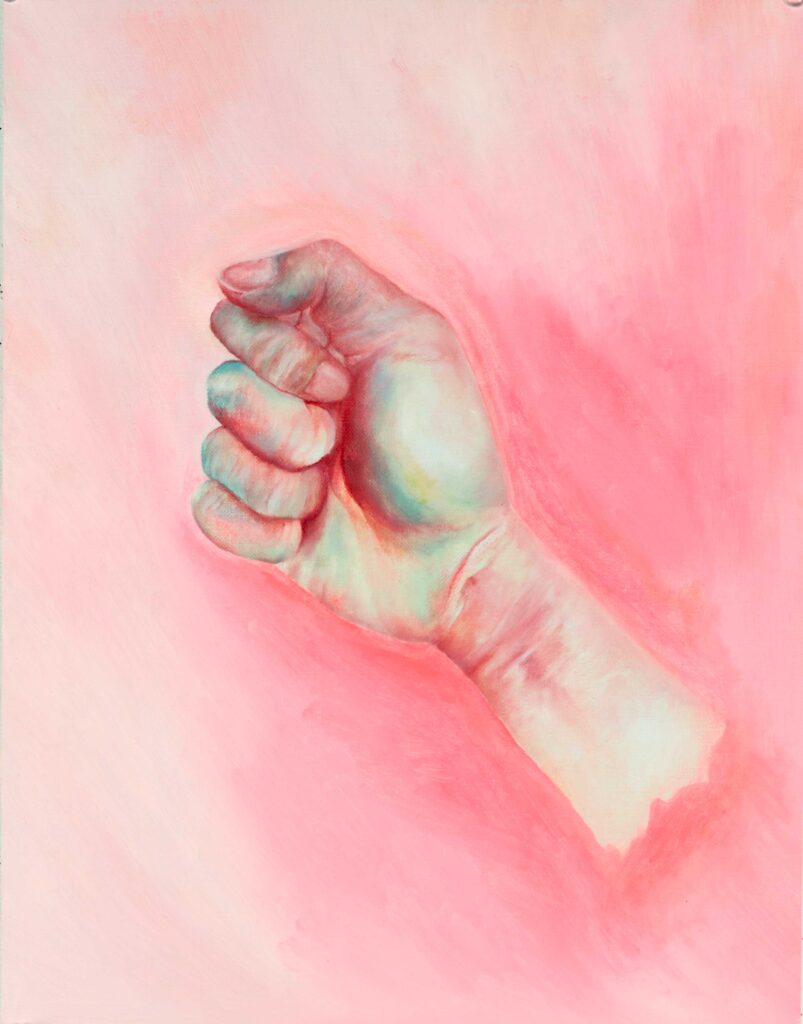 Grab
2018
Oil on hardboard panel
41 x 31.8 cm
PRINT MAKING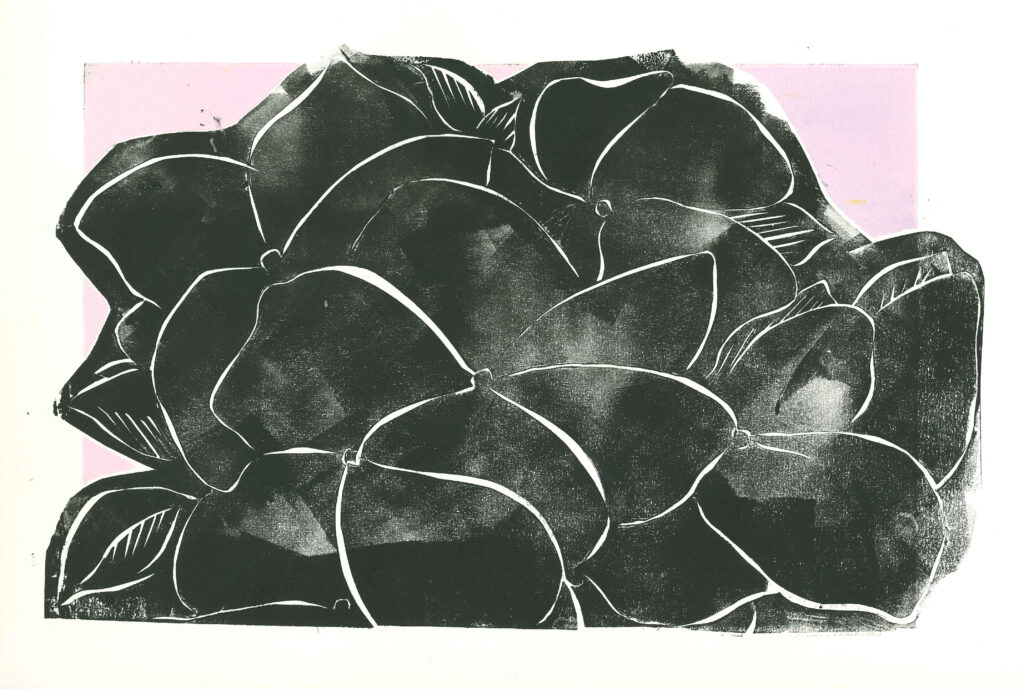 Coming out
2019
Print making using paper stencil on copper plate
21 x 33 cm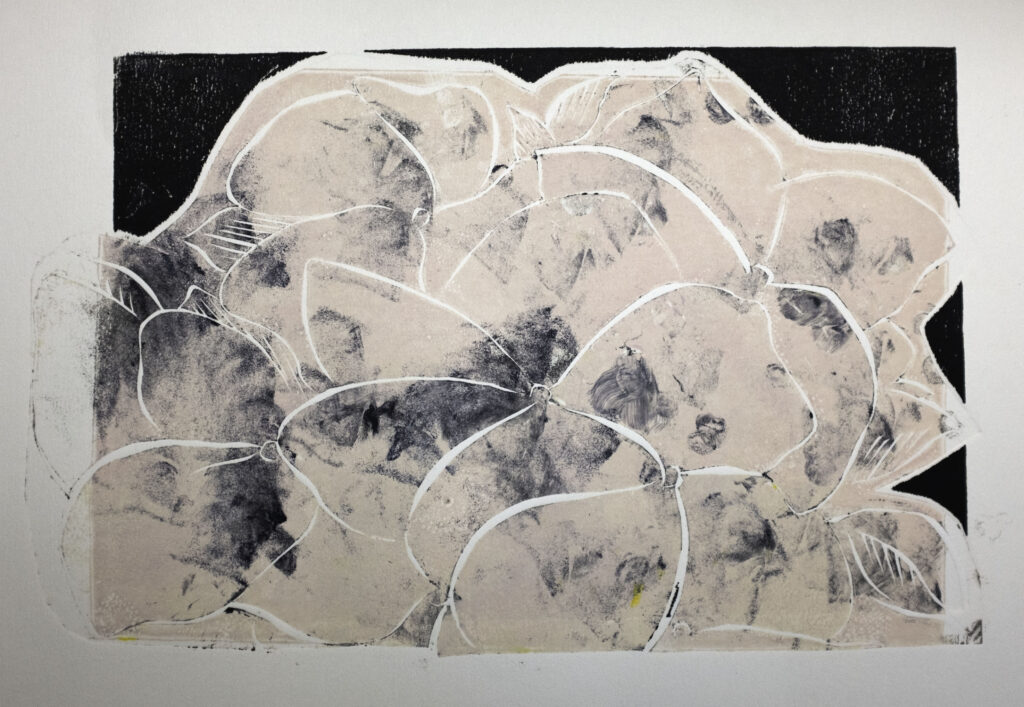 Delicate reality
2019
Print making using paper stencil on copper plate
20 x 30 cm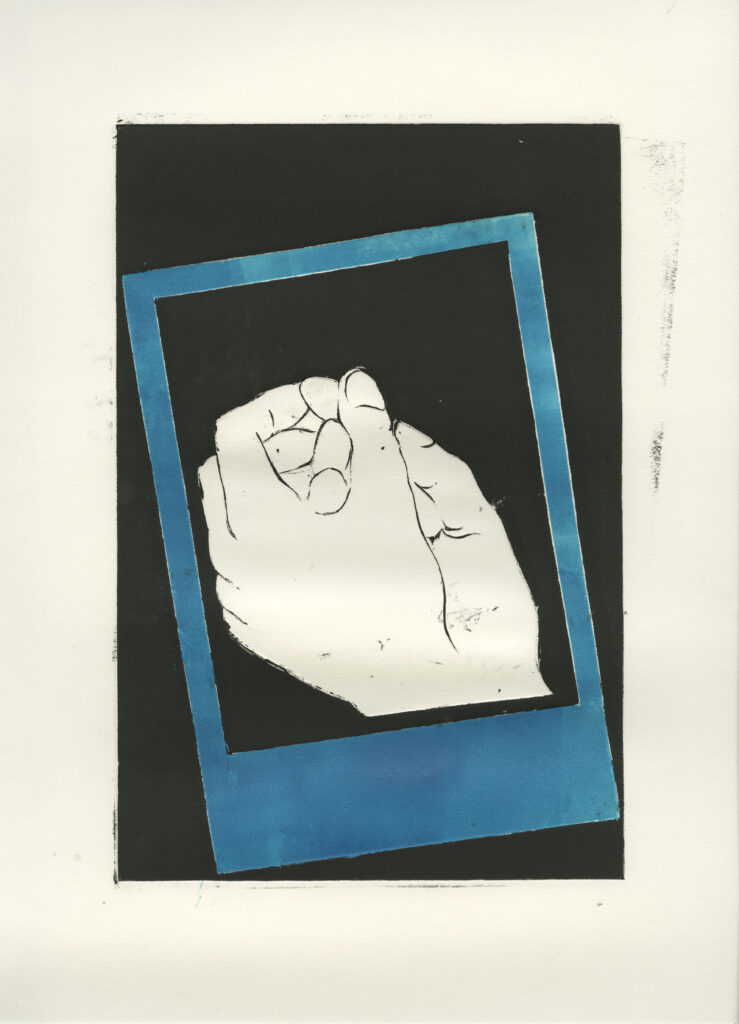 Intertwine
2019
Print making using paper stencil on copper plate
29.5 x 20 cm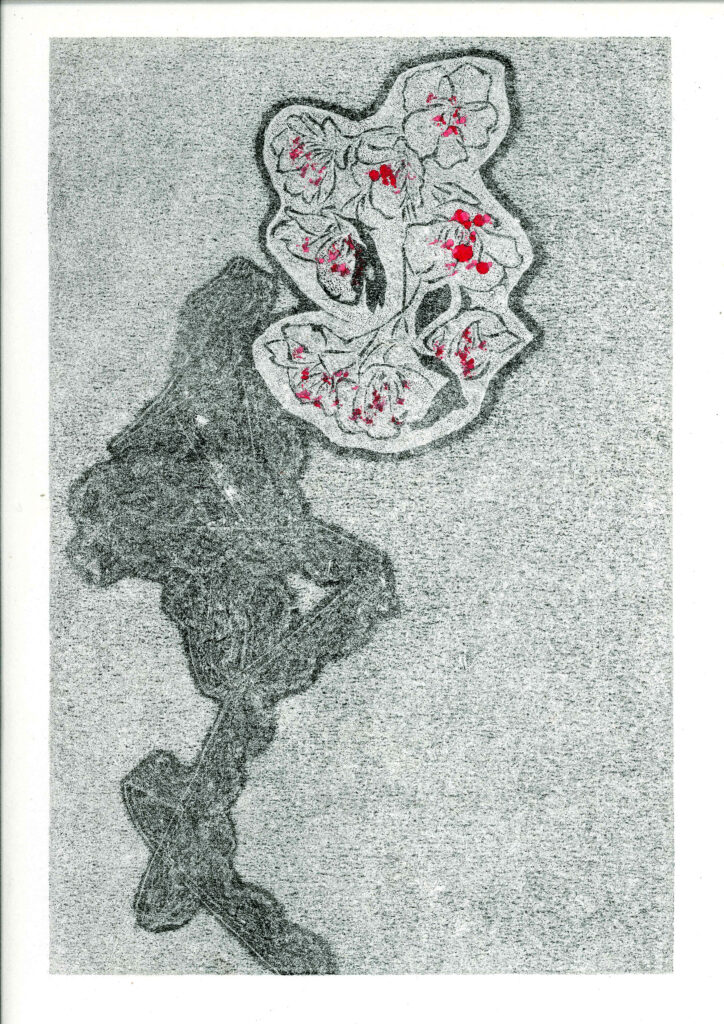 Fallen
2019
Print making using paper stencil, lace fabric, paint on copper plate
30 x 20 cm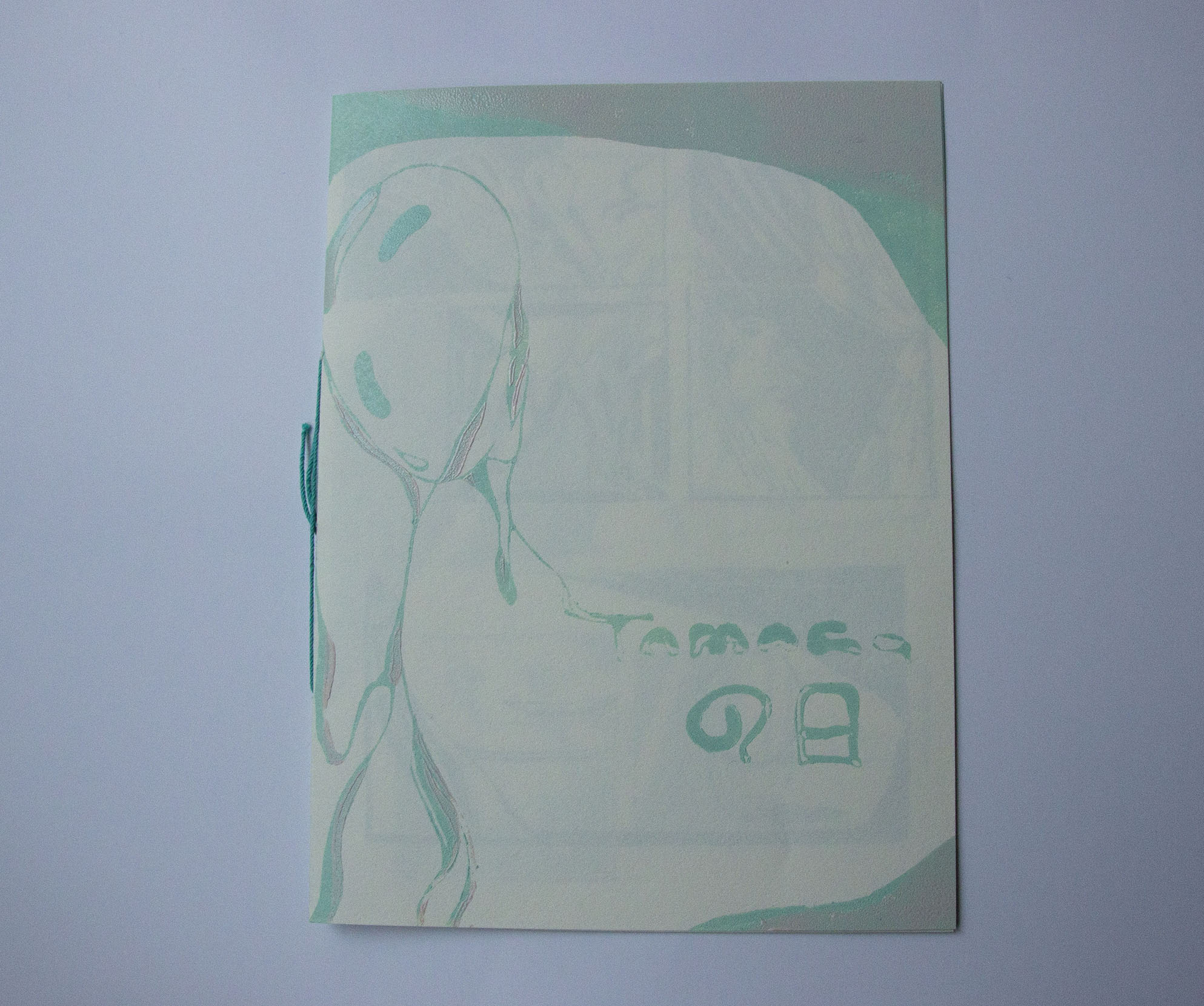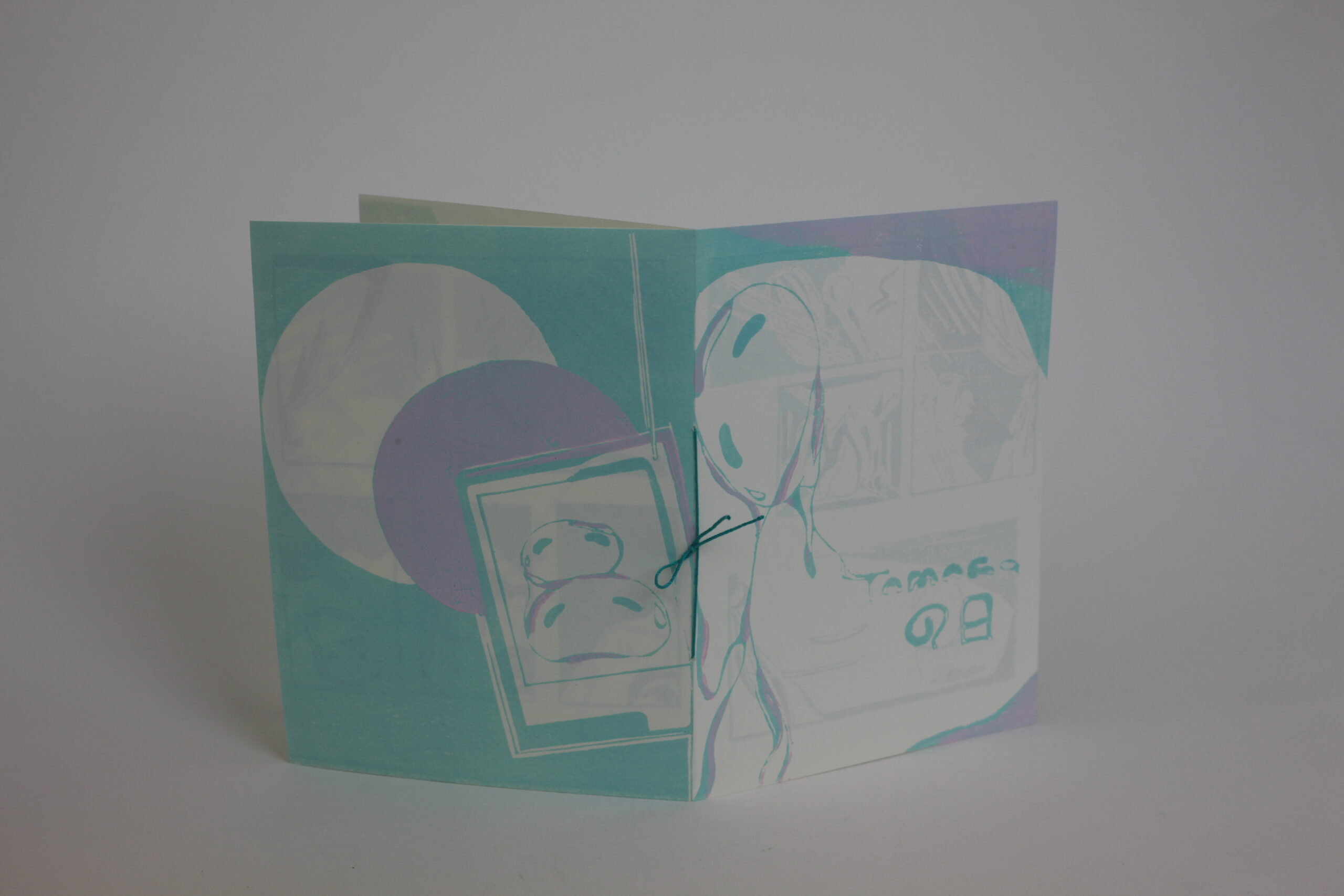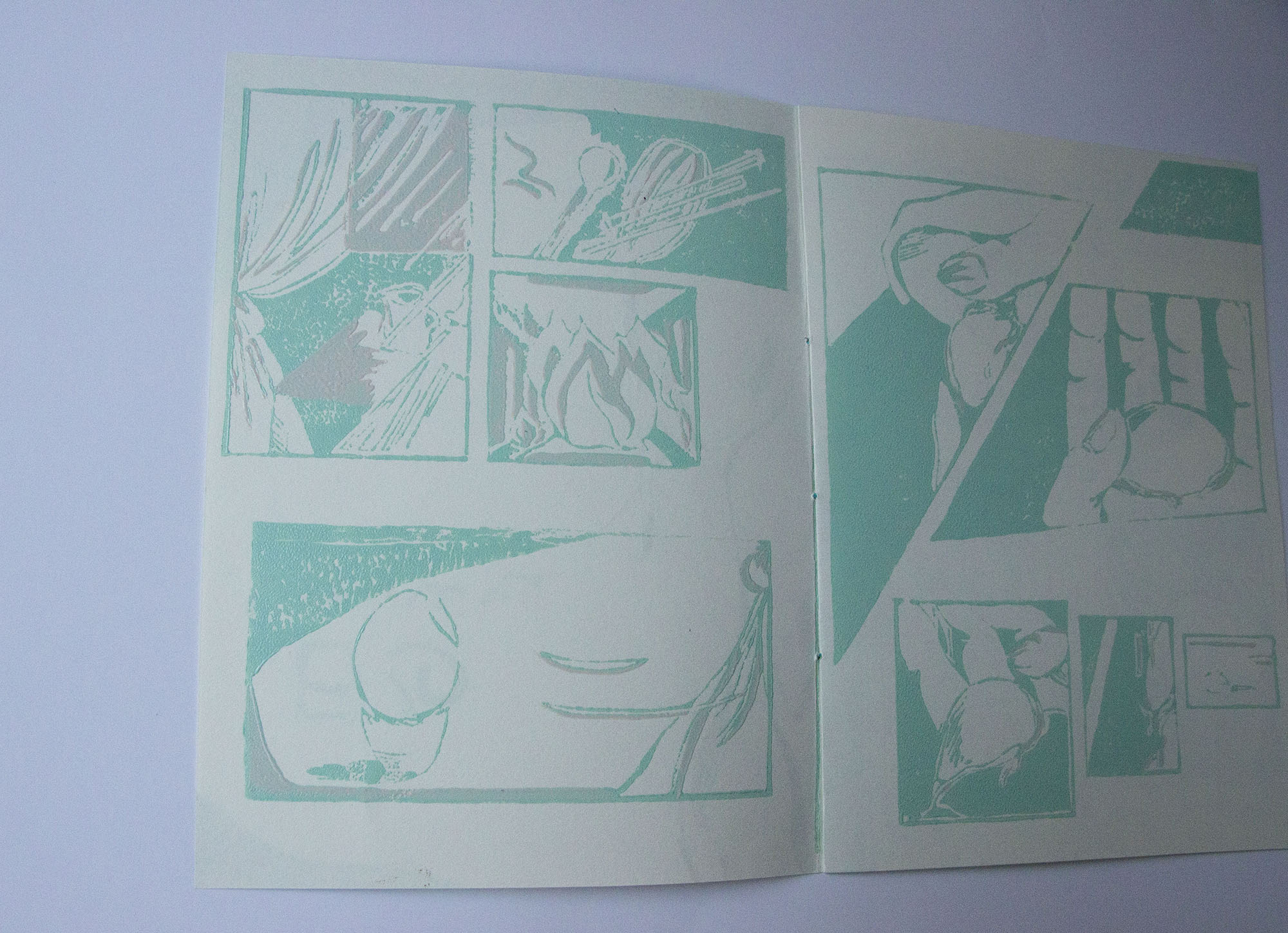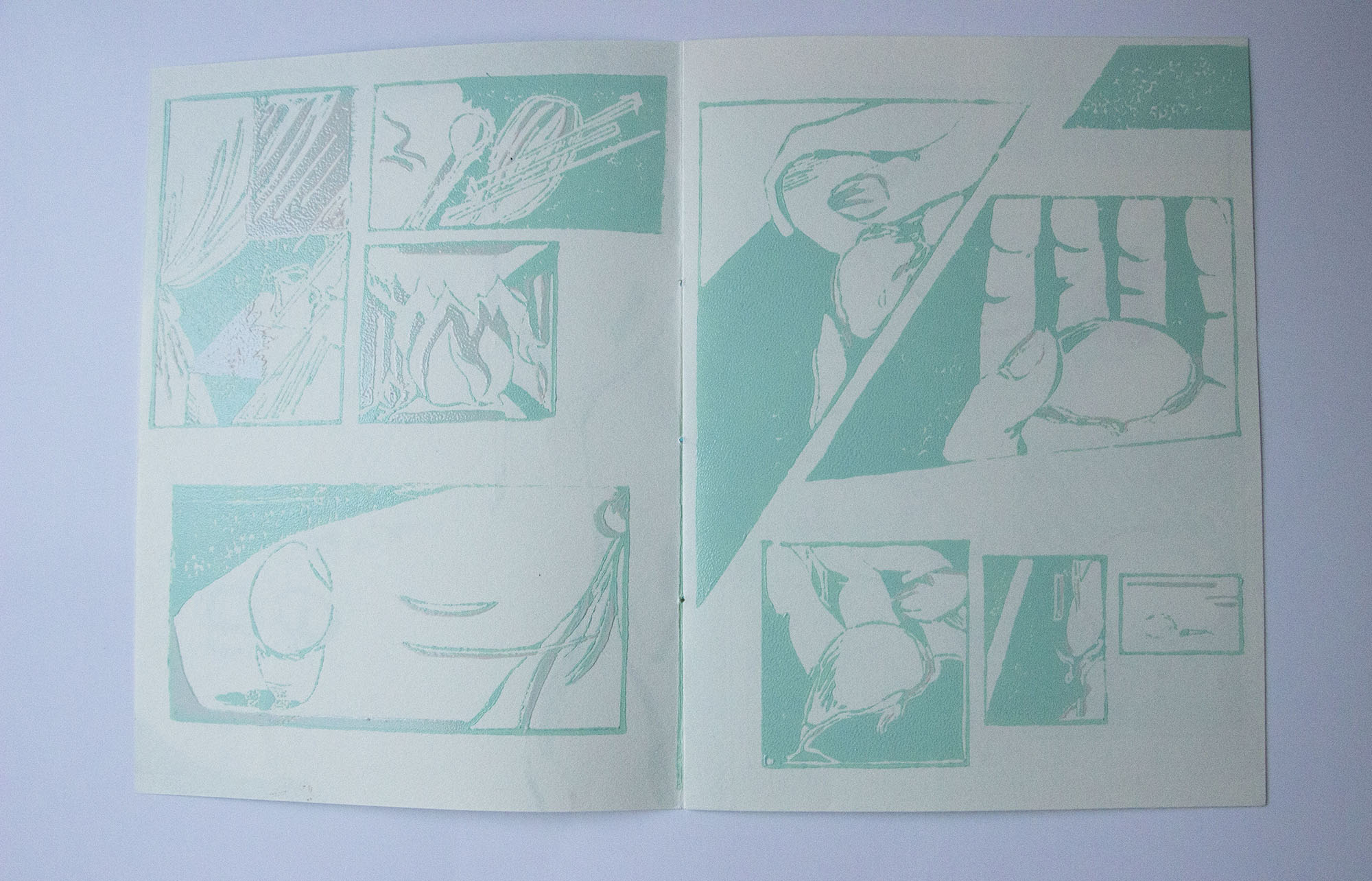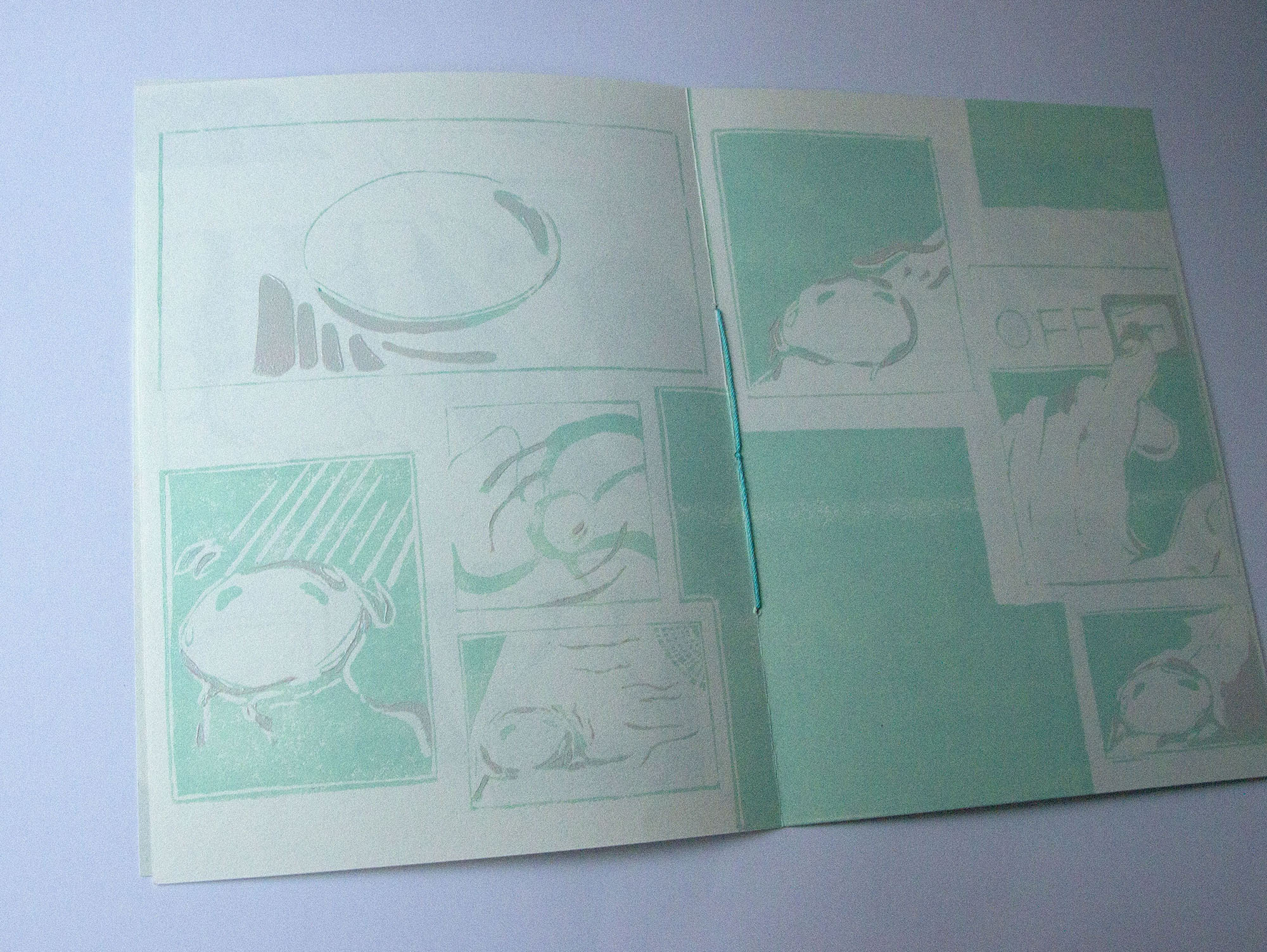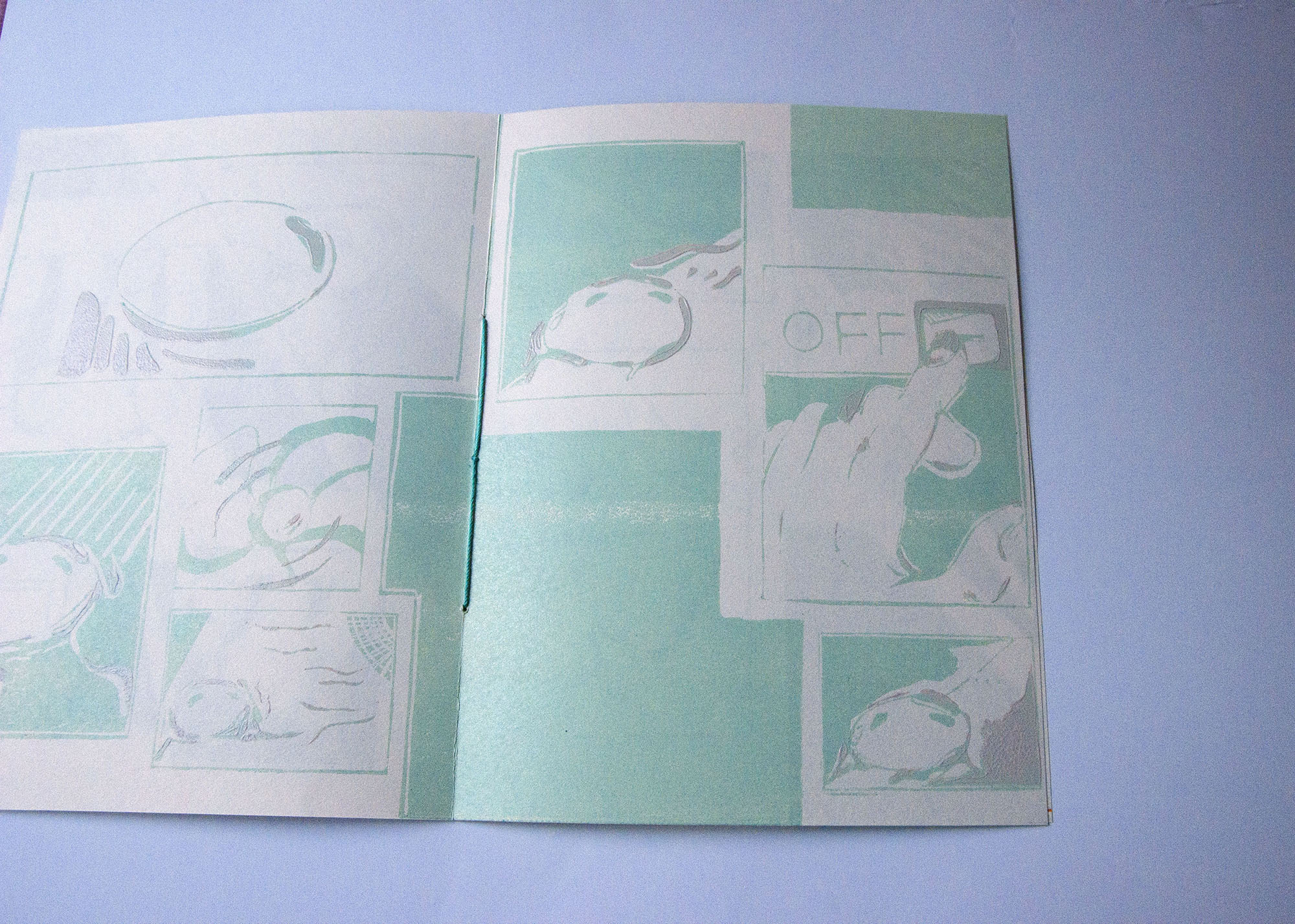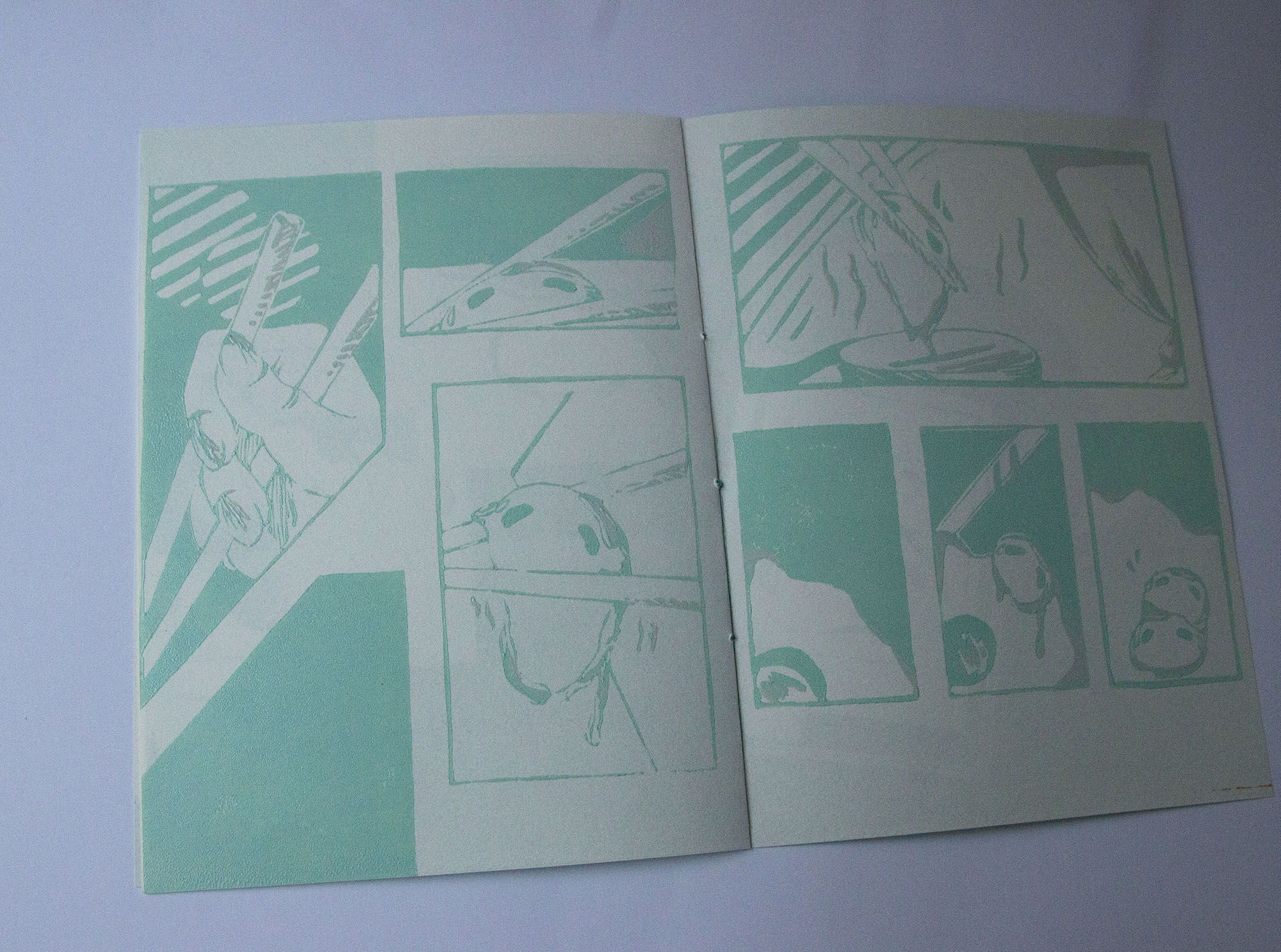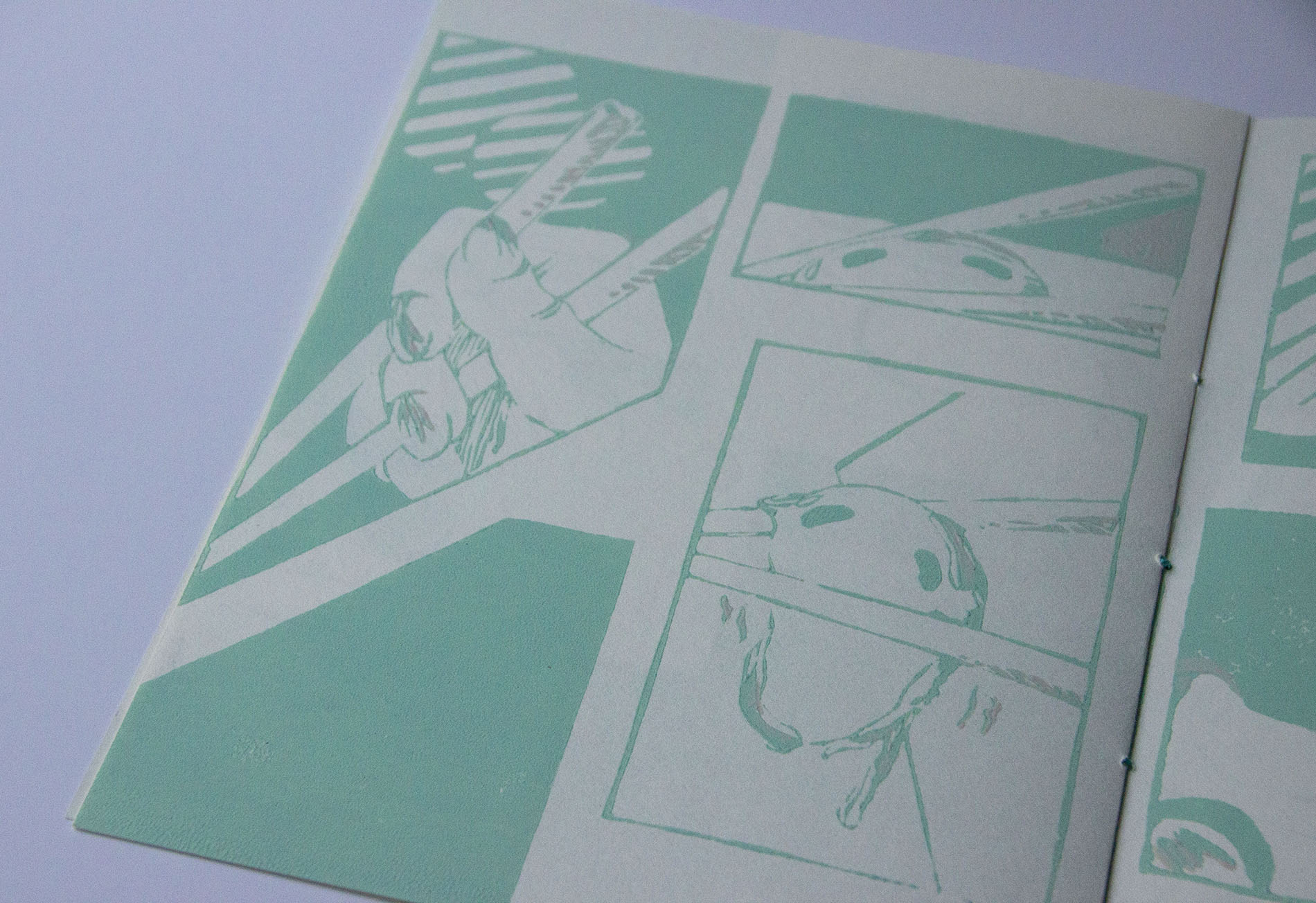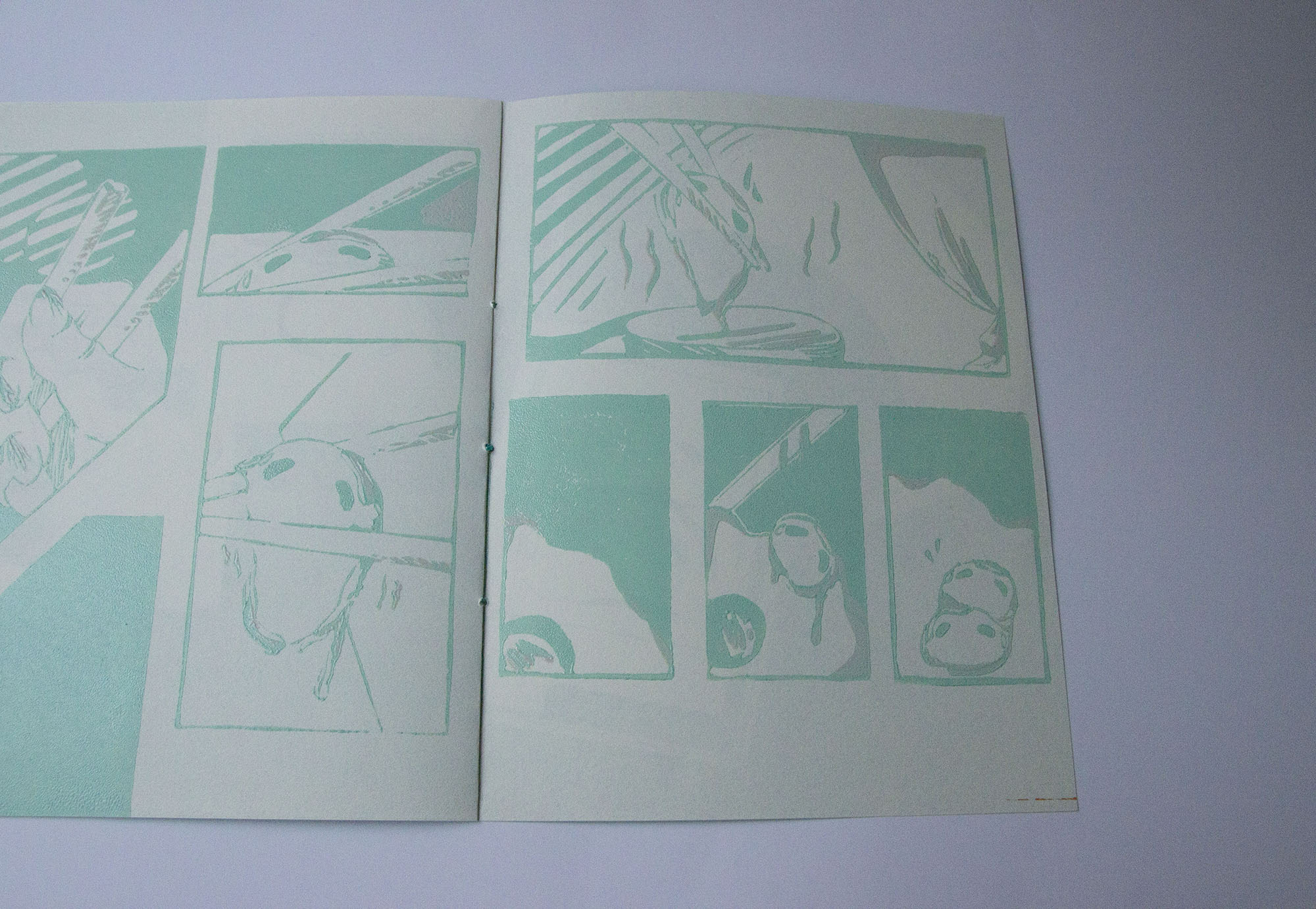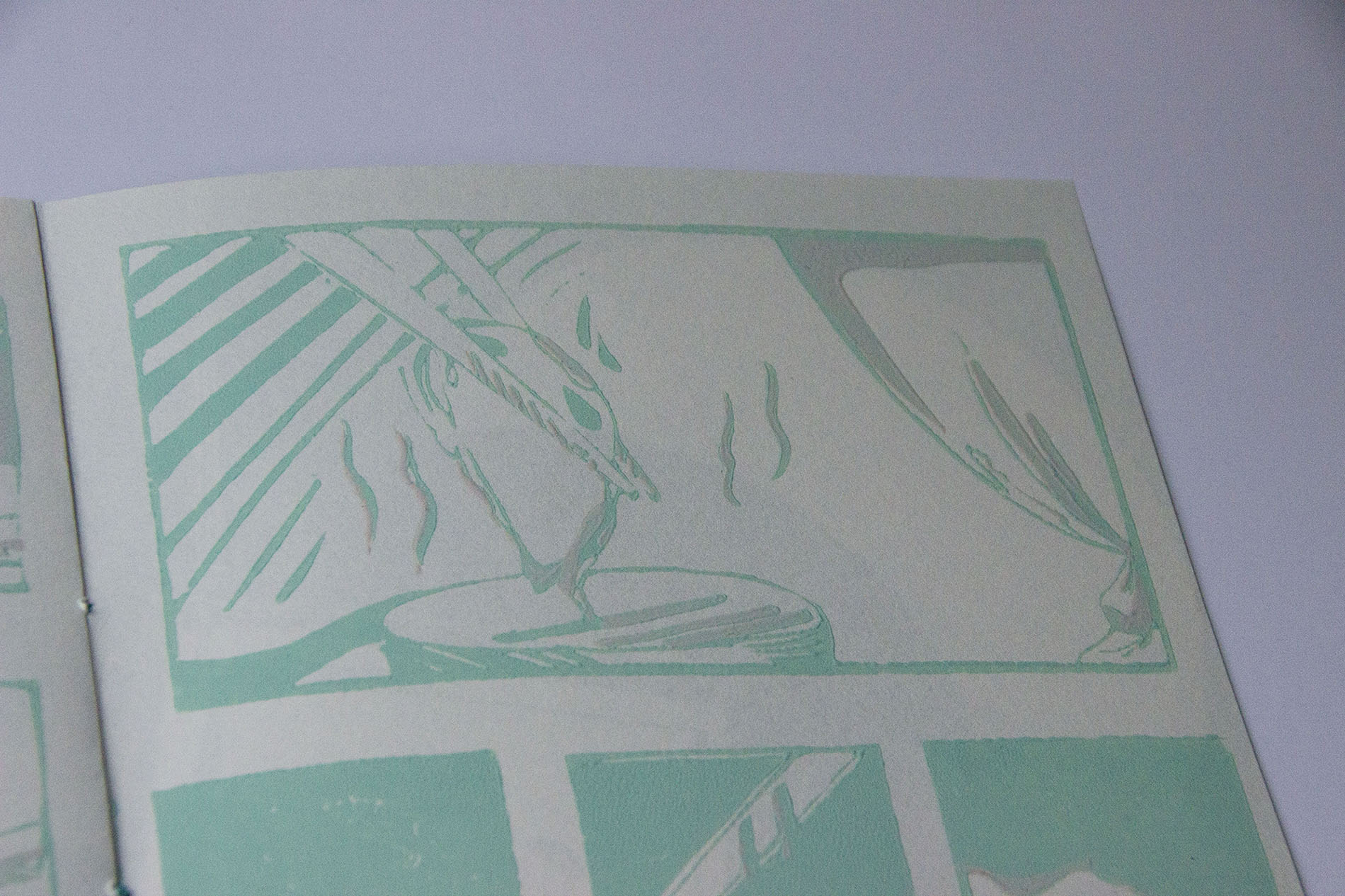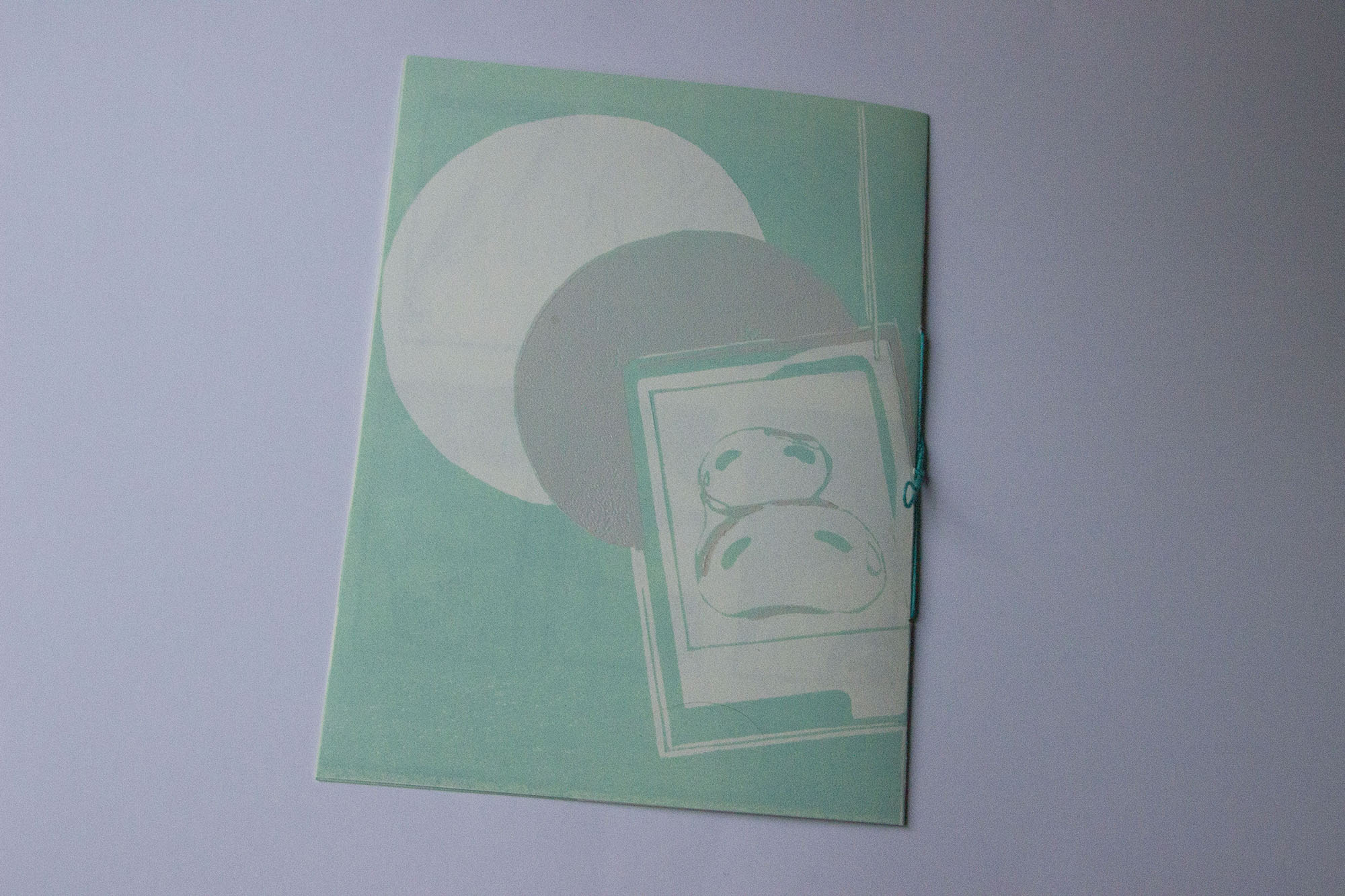 tamago-page1-full-view-wind
tamago-page2-full-view-yolk-on-hand
tamago-page3-full-view-yolk
tamago-page4-full-view-off
tamago-page5-full-view-chopstick
tamago-page6-zoom-chopstick
tamago-page6-full-view-heldegg-3
tamago-page6-zoom-heldegg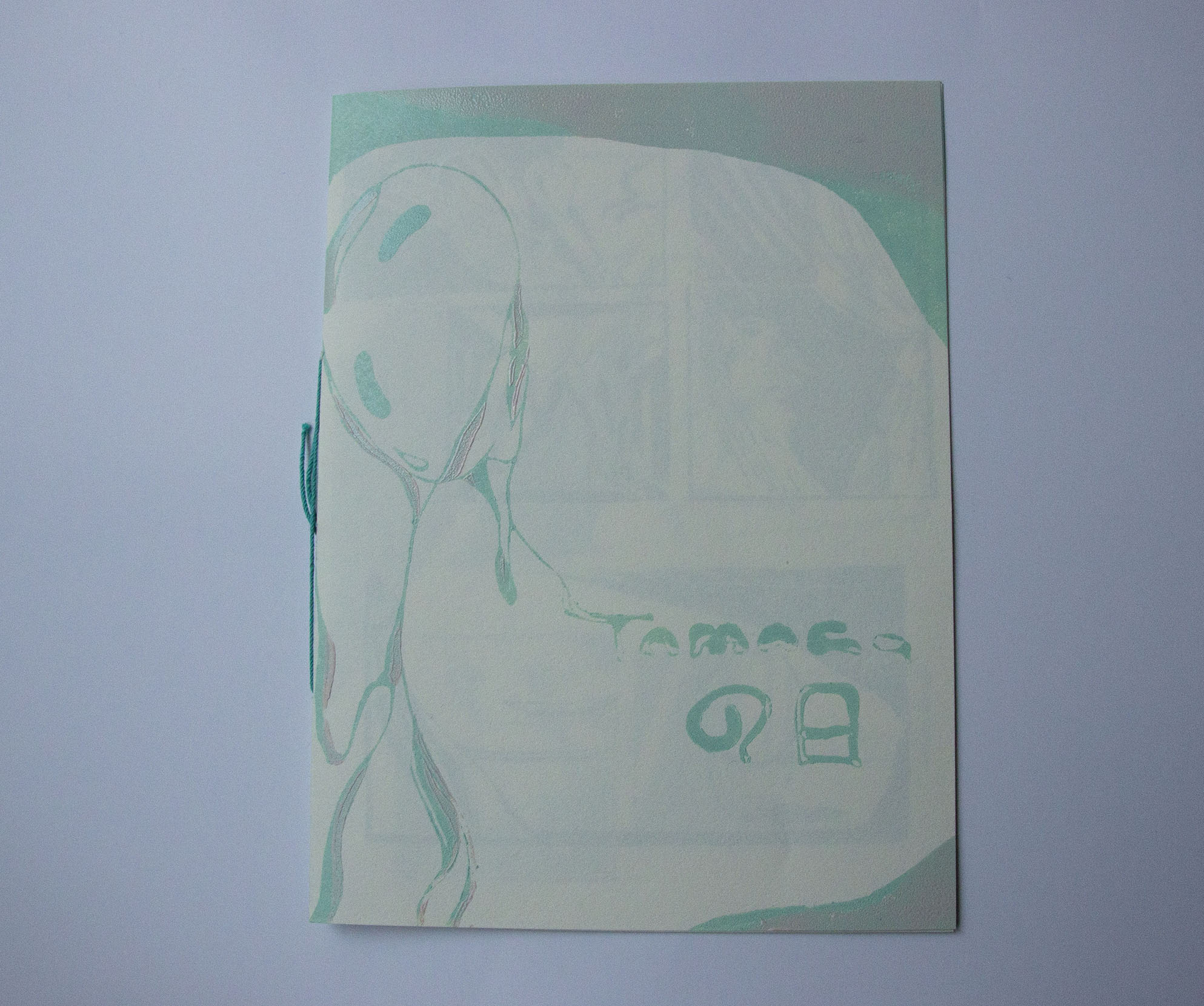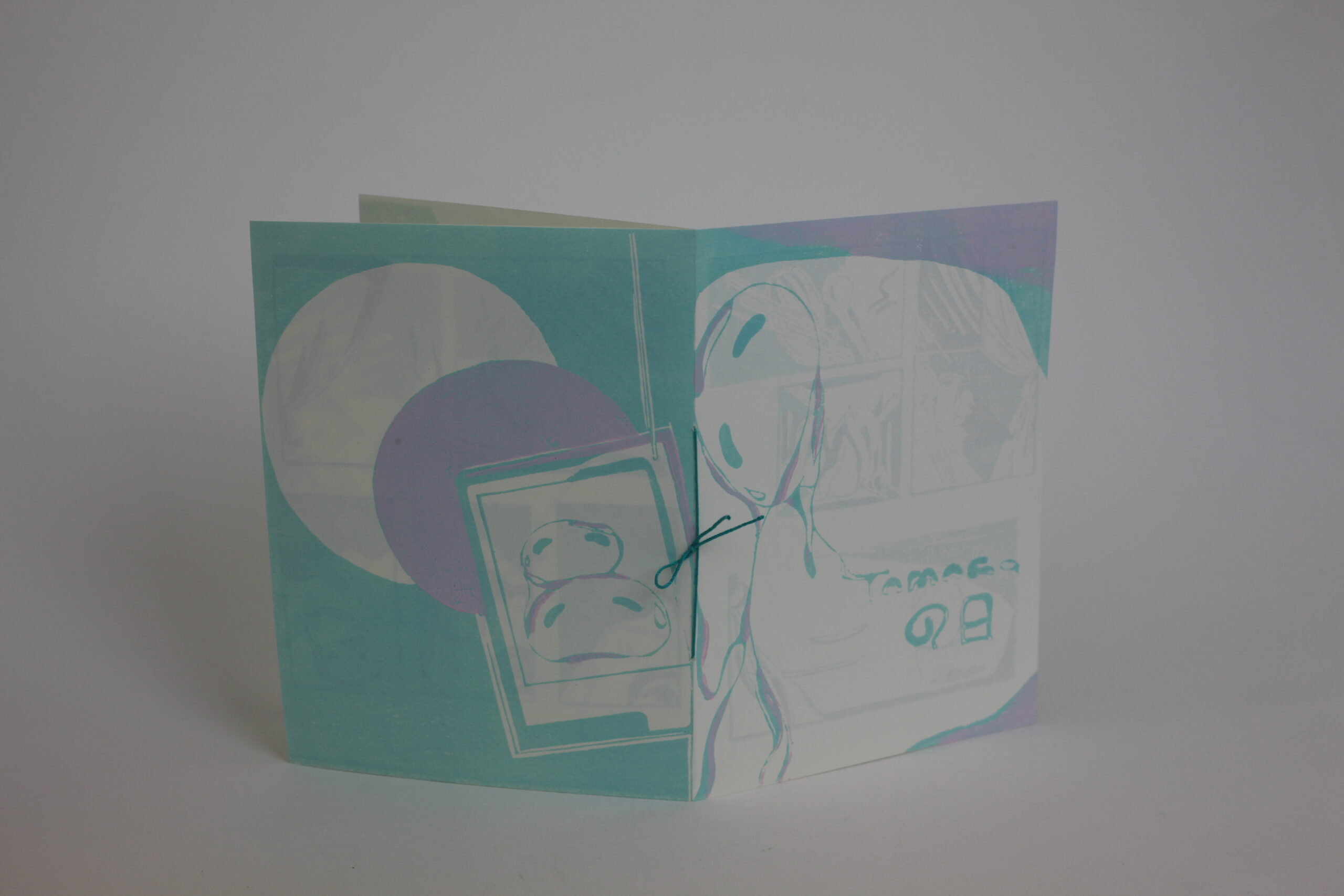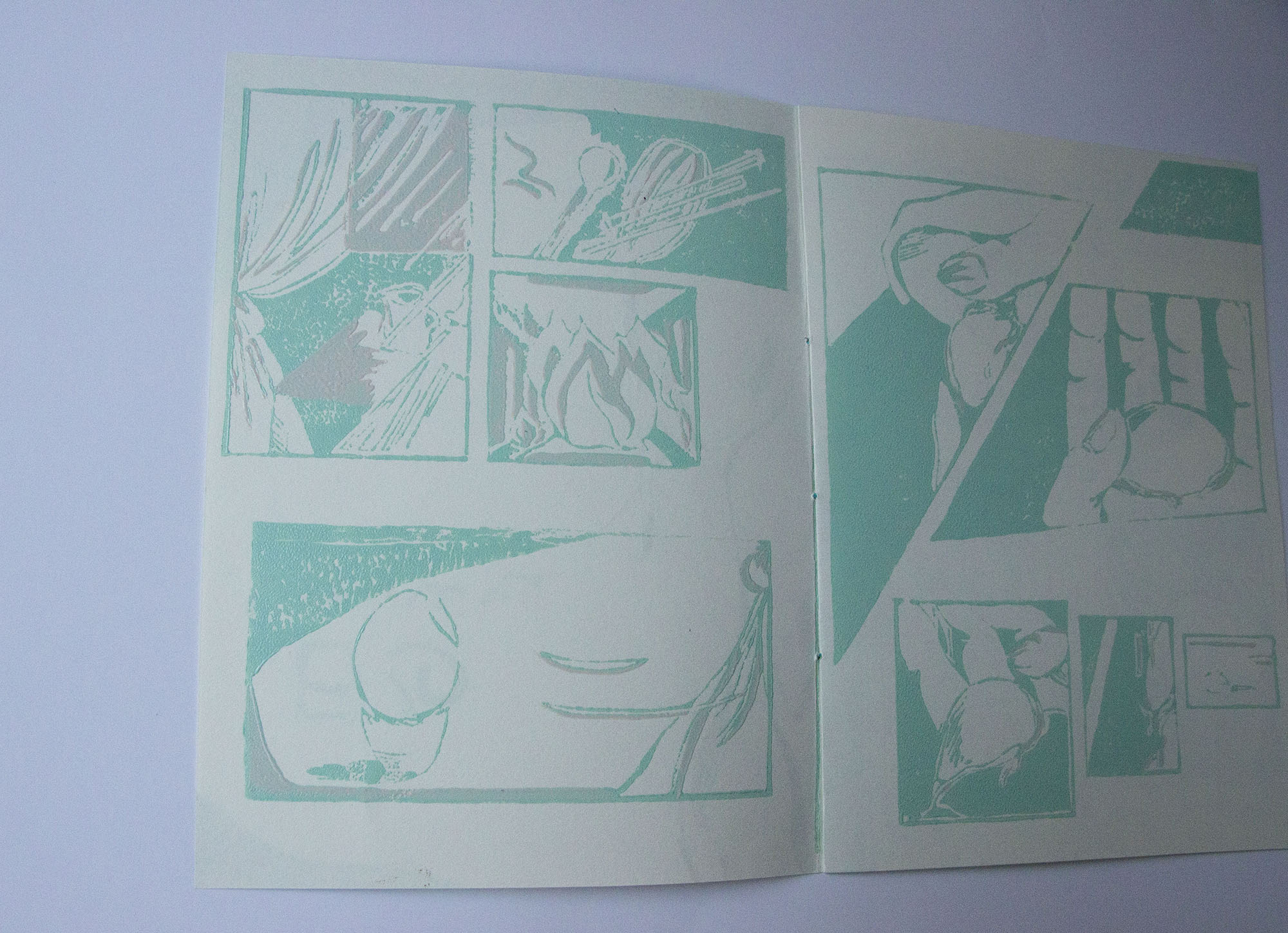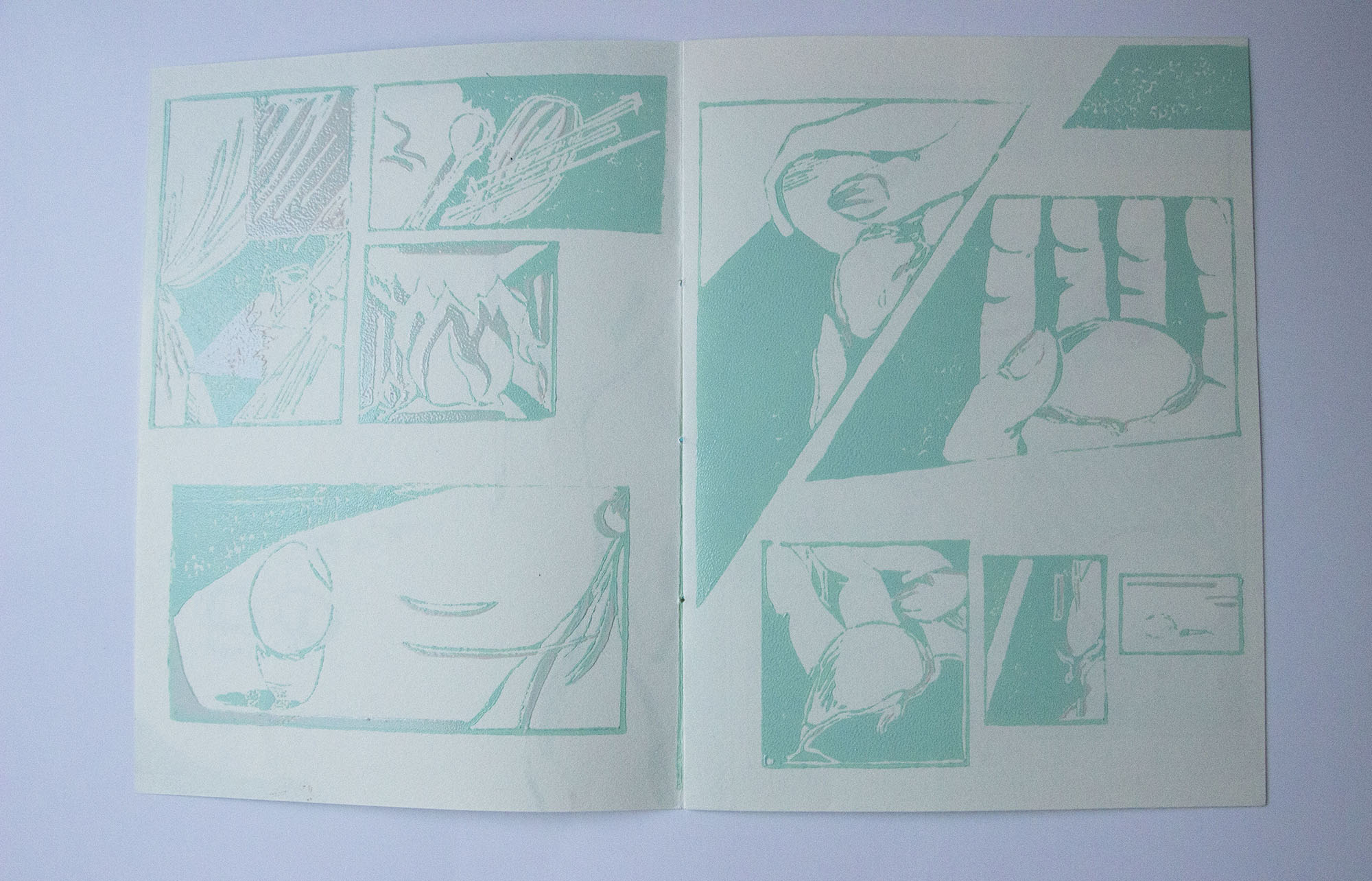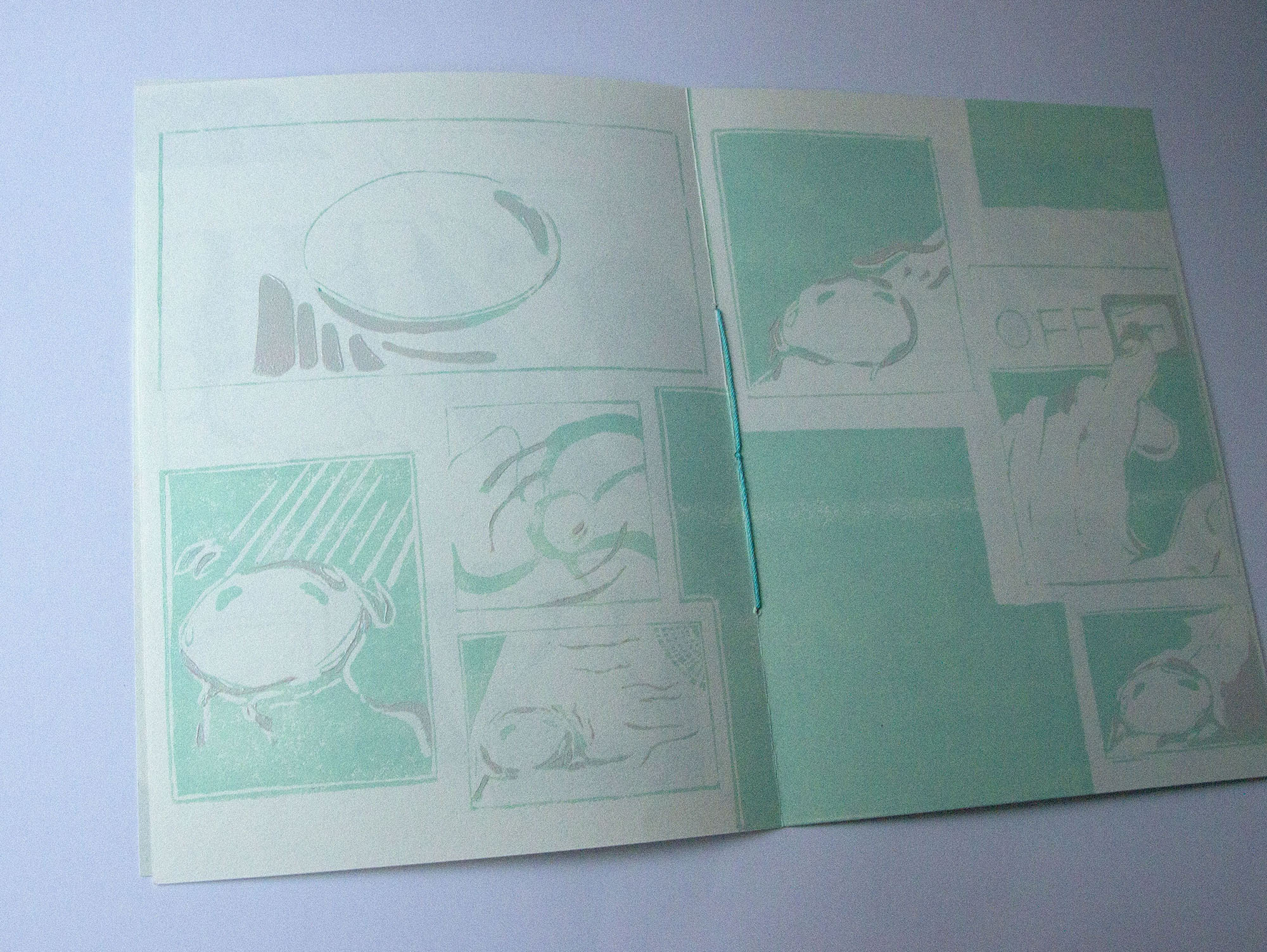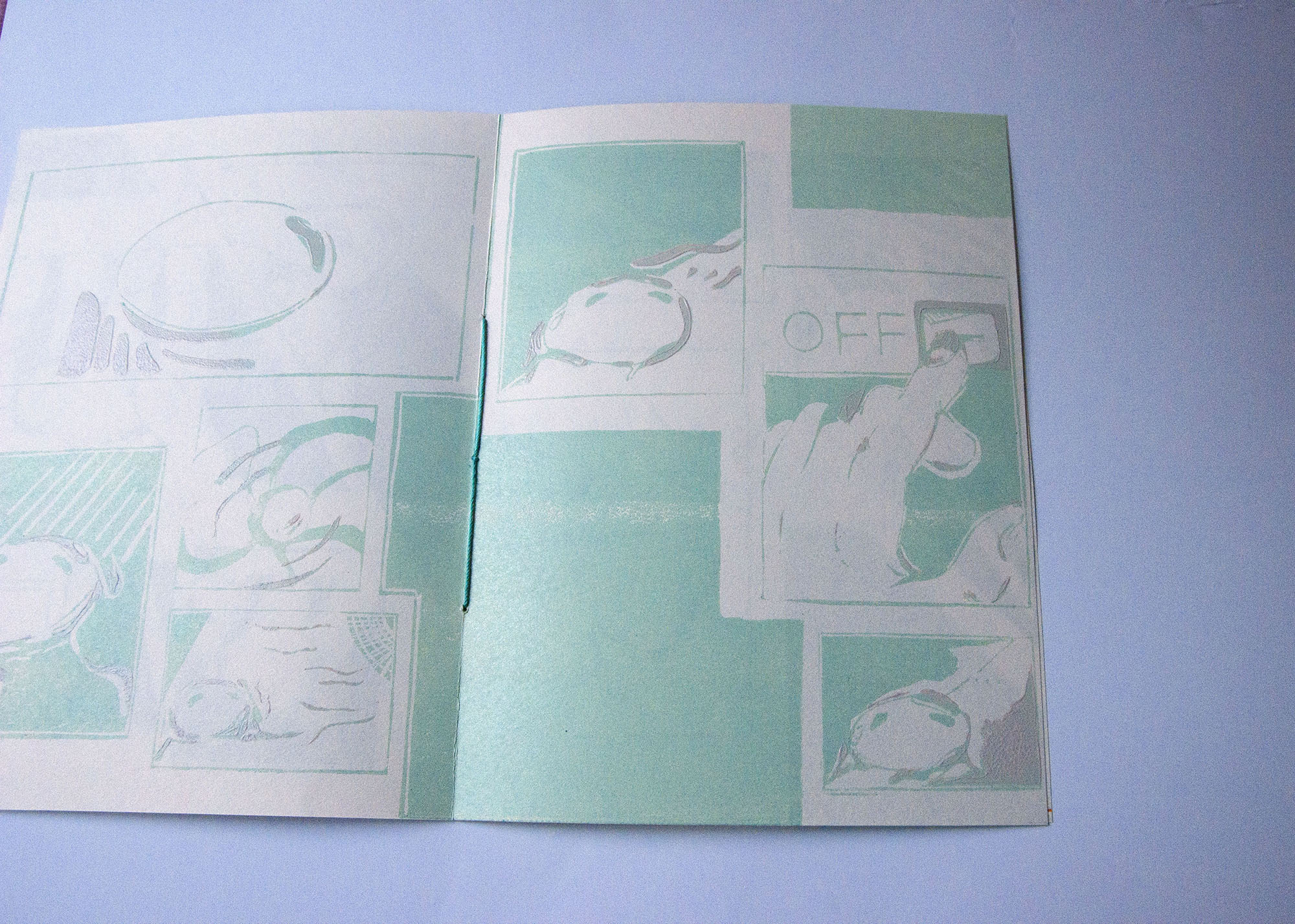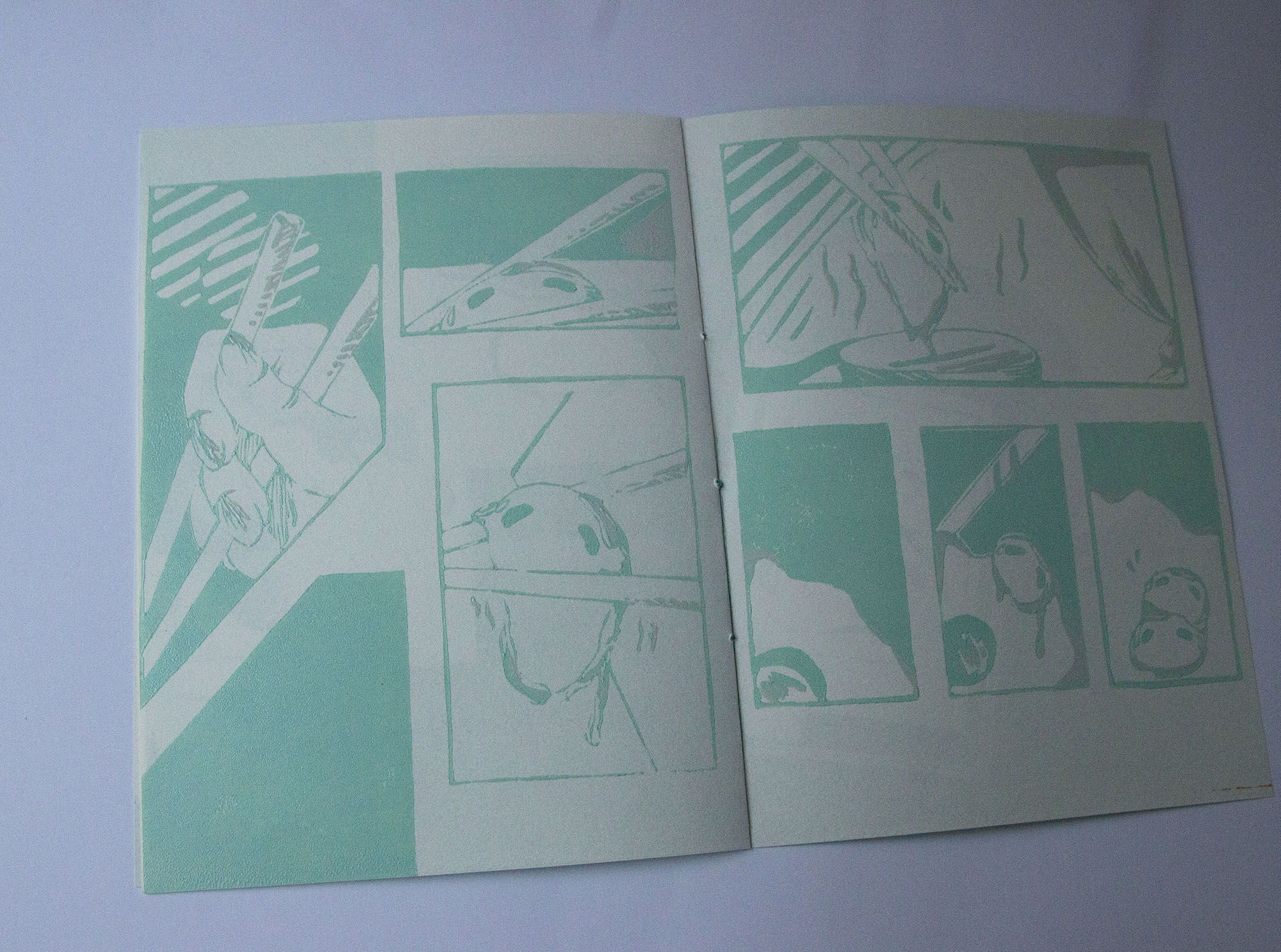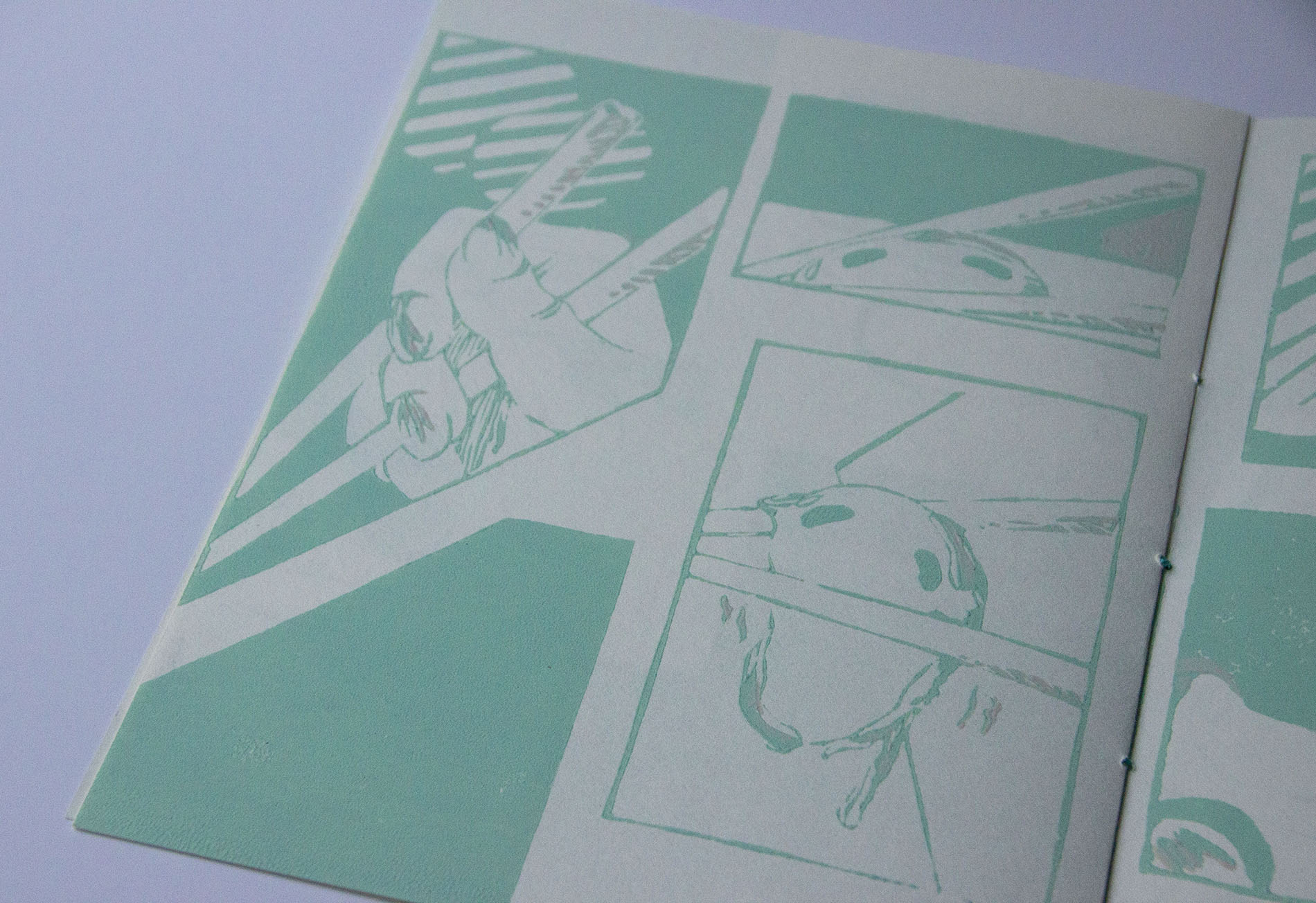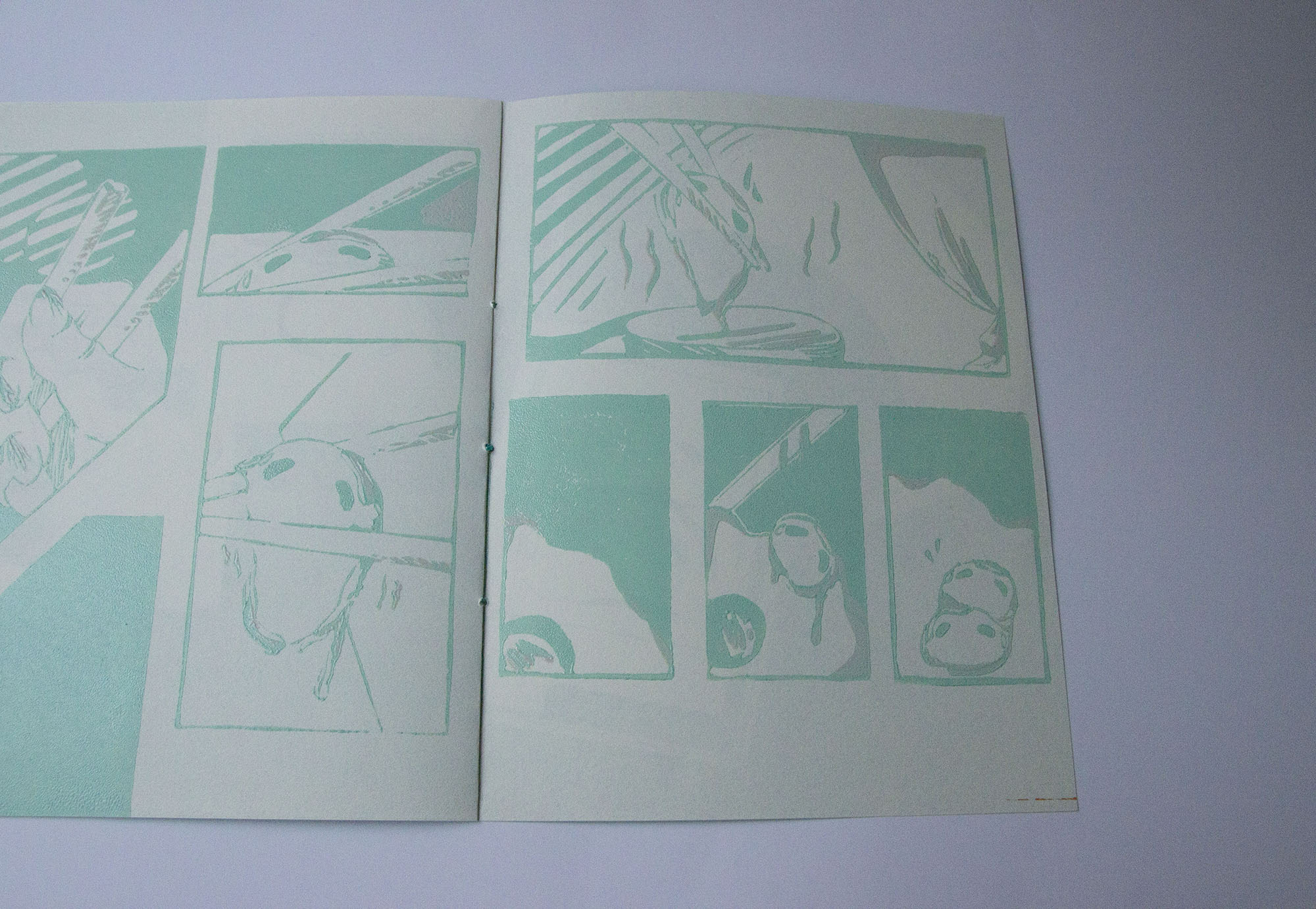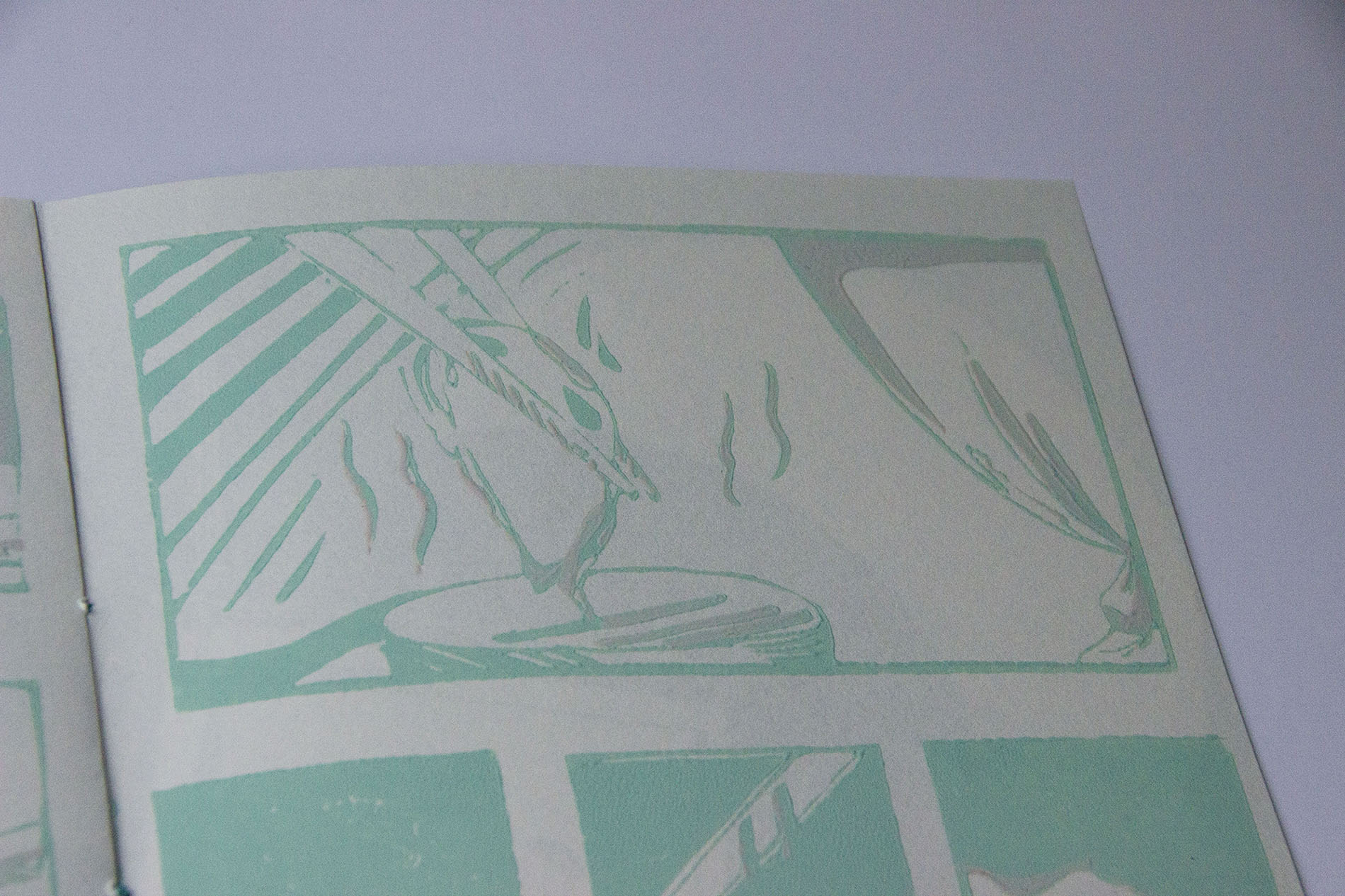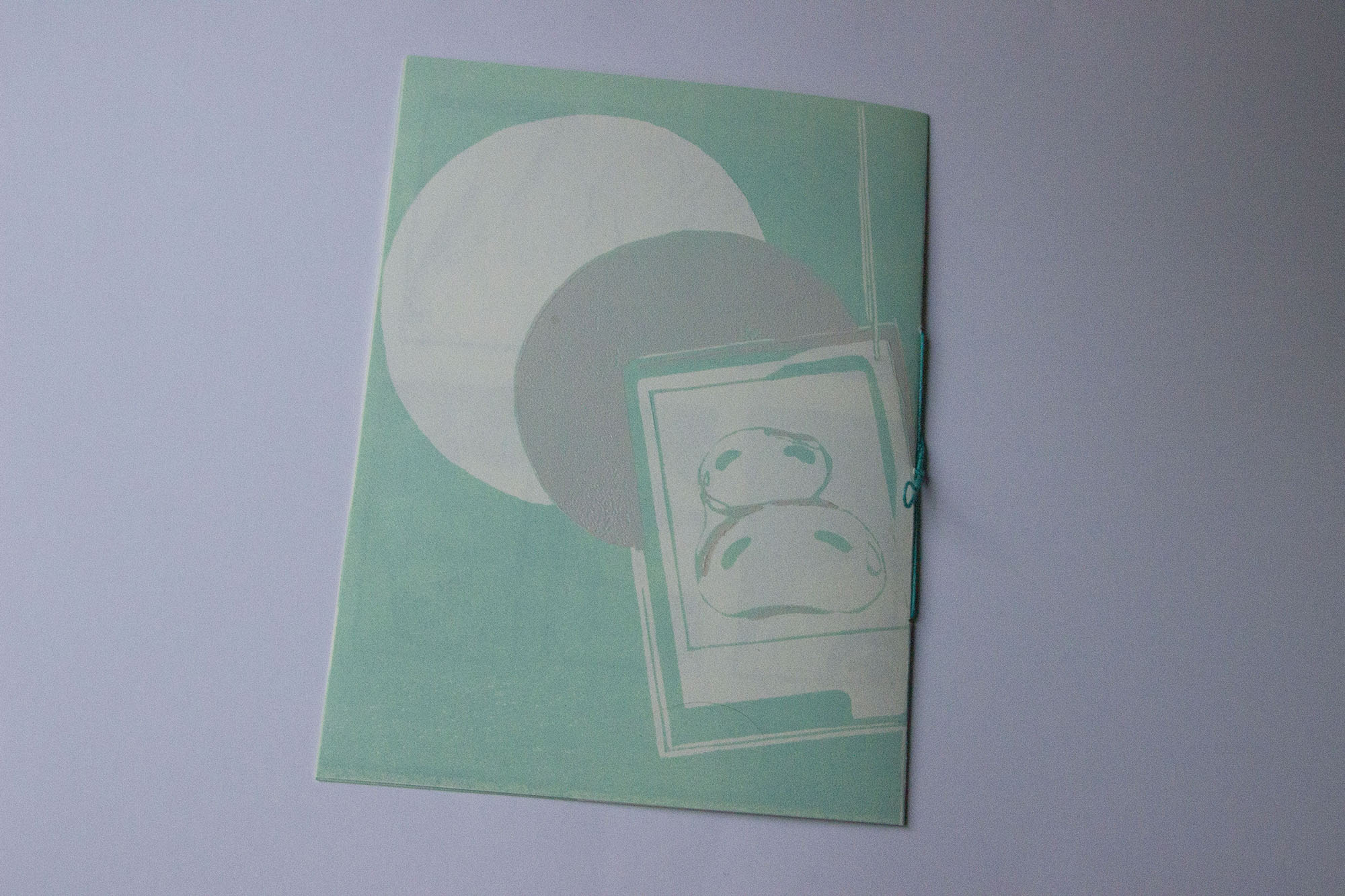 Tamago no hi (DAY OF AN EGG-YOLK)
2019
Linocut
27.3 x 22 cm
BIO
Cat Van Minami is a Tokyo based artist, born in Ho Chi Minh City, Vietnam. Graduated with a Bachelor degree in Art, Temple University Japan Campus, 2021. She finds inspiration from the little things in life, the things that were left unnoticed, from inorganic objects, to humans and nature. Cat Van's distinctive style resembles abstract nature and the relationships between life and the environment around us. She works across different media from traditional to digital, and currently focused on sustainability and design.